JBL's Soundgear Sense are all-day buds that use 'air conduction' to sit off the ear canal
Plus JBL's Live 770NC and 670NC offer both over and on-ear noise cancellers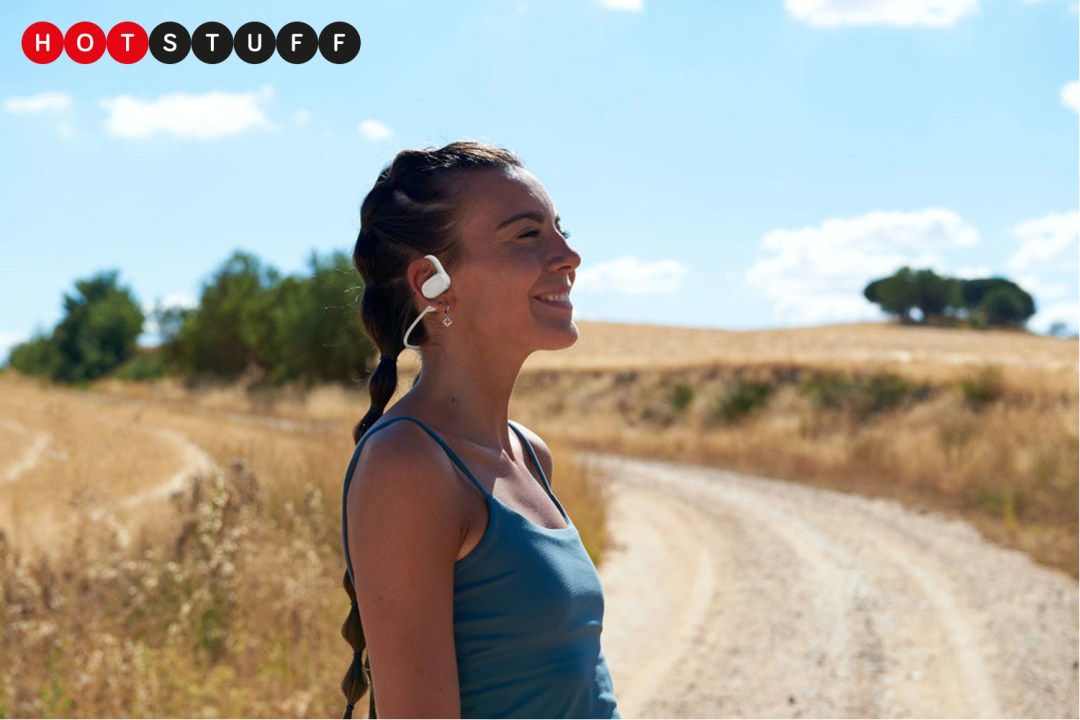 JBL has launched a pair of new noise-cancelling headphones, the £160 Live 770NC and £120 JBL Live 670NC. Then there's also the £130 JBL Soundgear Sense.
The latter product is the company's first set of true wireless 'open-ear' buds. They're designed for outdoor activities or all-day wear when you want to be more conscious of your surroundings. The ear hook-style earbuds sit on your ear and use conduction, leaving the ear canal unobstructed. JBL says they 'surround your ear' rather than cover it.
All ofthe new headphones have been announced during IFA 2023.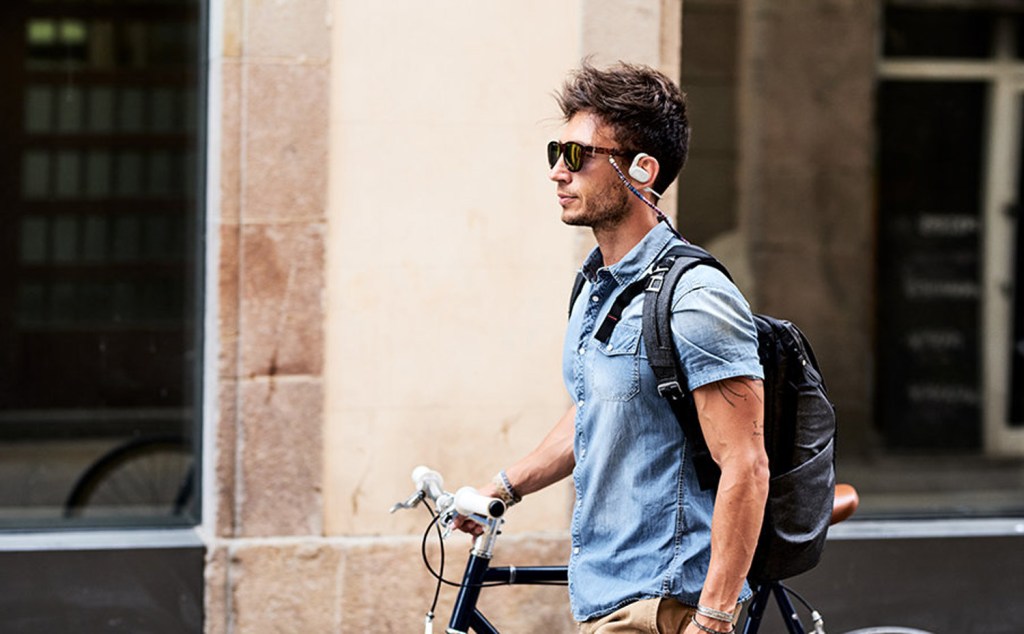 The Soundgear Sense have an optional neckband you can choose to use or not use. It's handy for workouts plus they're IP54 sweat, splash and dust resistant. Touch controls mean they're also easy to use without reaching for your phone. Plus there's a 6 hour battery life and three extra recharges in the accompanying case.
On or over?
The JBL Live 770NC and 670NC mean you can choose depending on which is most comfortable for you. One is over-ear and the other is on-ear. Both have incredible battery life. It's 50 hours if you have active noise cancelling (ANC) and Bluetooth on or 65 hours without.
Additionally, you can fast charge for four hours playtime within five minutes.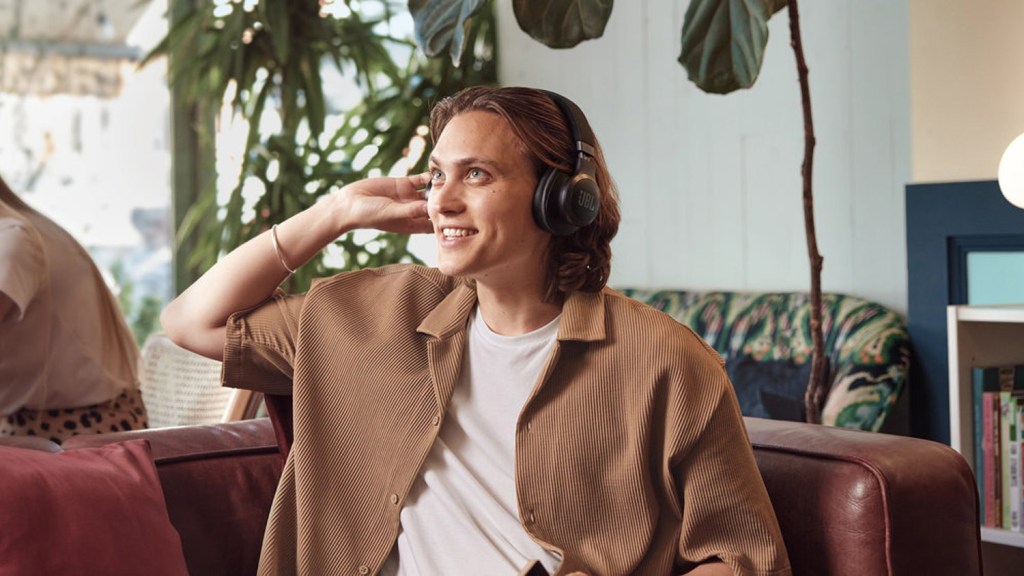 There's support for Bluetooth 5.3 with LE audio meaning that you can connect to multiple devices and switch between them easily. There's also support for spatial audio, too.
JBL says the ANC is 'True Adaptive', meaning that the the amount of cancellation required adjusts automatically. An ambient mode is designed to enhance noise that you do want to hear and there are beamforming mics to enhance call quality.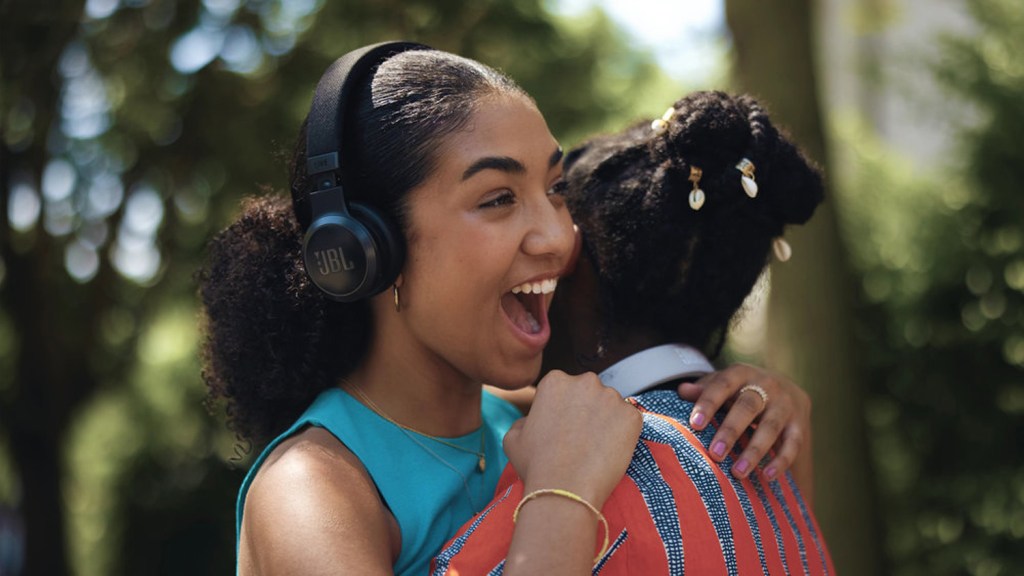 You're able to set up a customised profile in the app (called Personi-Fi 2.0) including any EQ adjustments that you want to make.
All the new headphones including the Soundgear Sense are available right now in the UK and Europe, direct from JBL. US pricing and availability will to be confirmed later in the year.