Land Rover unveils fastest, most tech-crammed Range Rover Sport ever
Lighter, stronger, faster? We're talking about Land Rover's new Range Rover Sport, not the Daft Punk song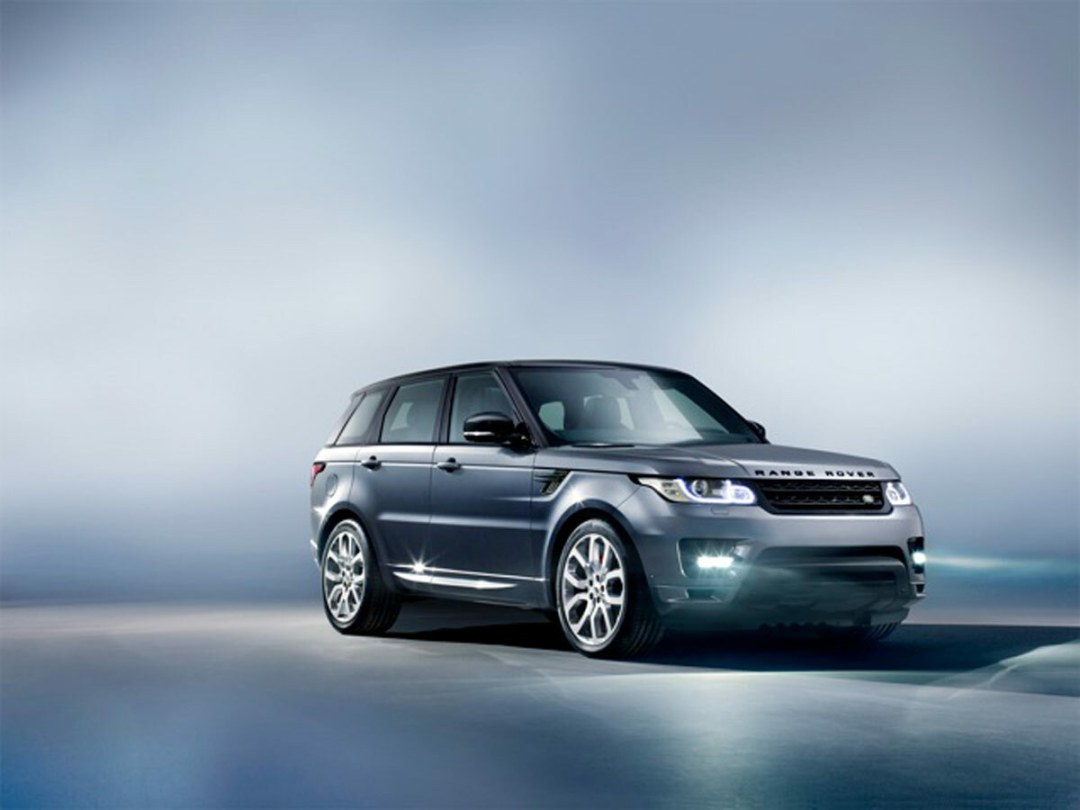 It may look like a slightly meaner version of the existing Land Rover Range Rover Sport, but this road-filling 4×4 is a fundamentally different beast.
Land Rover has taken the wraps off its latest Range Rover at a New York event with James Bond himself, Daniel Craig, in attendance. The biggest change is the weight of the beast, or rather, its lack of. Thanks to the use of aluminium, the Range Rover Sport weighs 39 per cent less than the outgoing model – meaning that it saves on fuel, plus it's a whole lot faster and is better in the corners.
That technological prowess extends to the Range Rover Sport's interior. It's got more screens than your average home, a clever safety system that recognises traffic signs and even a warning system that tells you if you start to leave your lane on a motorway or dual-carriageway. There's also an optional extra heads-up display that shows you important stuff like which road you need to turn down to find your in-laws and how far you can go with the fuel in the red without having to look down – it even tells you how deep the water you're driving through is.
Still not content? Well, you can also cruise along to the sound of a mighty JBL sound system – although, if you opt for the gigantic 5.0-litre V8 engine, that should prove a compelling enough soundtrack on its own. Expect to pay at least £52,000 for the privilege of owning one.
New GTA V screenshots show off lightning, diving and miniguns
Battlefield 4 revealed – looking distinctly next-gen
Rub shoulders with Stuff at Gadget Show Live next week