Lego Lord of the Rings release date revealed
One set to rule them all, one set to find them, one set to bring them all and in the darkness bind them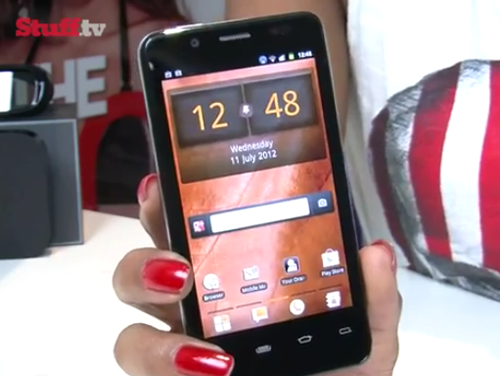 If you're sitting in your hillside abode polishing your magical Orc blade replica then you'll be just the sort of adventurer who'll happily throw money at Lego's newly announced Lord of the Rings collection.
Melding together two of our very favourite things, the drool-inducing range includes sets ranging from Gandalf and his cart full of miniature Lego fireworks (priced at £12) all the way up to the £100 Lego Helm's Deep set which comes complete with adorable blocky versions of our sword-swinging heroes and evil Uruk Hai invaders.
Suitable for children aged 5-12,and all self-respecting geeks aged up to infinity, the Lego Lord of the Rings range will hit all good toy store shelves from August 1st. Mark the date, don your Mithril chain mail and practice your fearsome battle cry. Those mini-Orcs aren't going to slay themselves you know.
Want more Lego-ey goodness? Check out these:
Back to the Future Lego set gets approved
Lego approves official Minecraft set
Aegis Parka's LEDs light up when it detects air pollution
HTC to release quad-core Vertex HD tablet?
Play Pong with your eyes