LG Optimus G launching next year
Korea gets LG's new flagship phone imminently, but Europe must be patient until 2013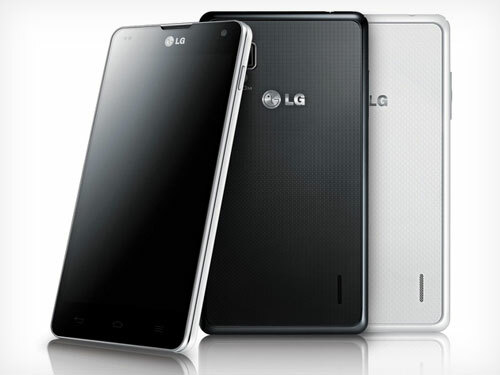 We'd heard rumours that the LG Optimus G, the company's new flagship Android phone, could be out as soon as next week – but sadly appears as if that won't be the case for European markets. In fact, we might have to wait until next year to get our paws on the phone.
According to The Inquirer, an LG spokesman revealed that the Optimus G will be launched in South Korea today (19 September), but a UK arrival isn't scheduled until the first quarter of 2013. Availability for each European country will be announced later this year.
With the iPhone 5 and Nokia Lumia 920 out way ahead of that date, LG risks losing a bunch of smartphone-seeking customers in Europe by sitting on the Optimus G. What do you think? Let us know in the comments below.
[via The Inquirer]
Motorola RAZR i – hands on review
Apple design whiz Jonathan Ive to design Leica M-Series camera
Samsung Galaxy S4 to come with 2GB super-fast RAM and 128GB storage?