LG Optimus G Nexus out next month
You read that right, the new Nexus is nearly here and it's coming with a new Jelly Bean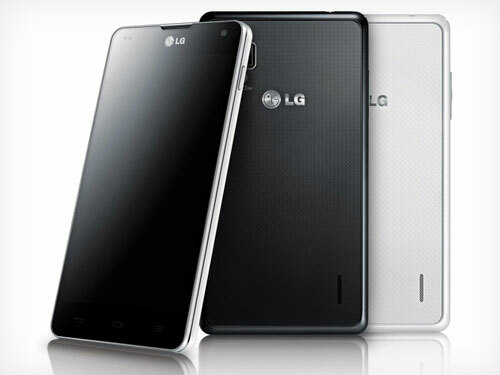 According to Android and Me an anonymous but reliable source has revealed the LG Optimus G Nexus will be the next Google phone and it will land next month. But it won't be alone for long as Google is watering down the branding to let anyone release a Nexus if its guidelines are met – much like Intel's rules for ultrabooks.
The LG Optimus G Nexus is reported to come with the new Android 4.2 Jelly Bean, a 13MP camera (with a cheaper 8MP version available), Qualcomm's quad-core Snapdragon S4 processor, 2GB of RAM, and a spacious 32GB storage. The styling is more rounded and Nexus like than the LG Optimus G and also features Nexus written on the back and that famous four colour X. The new OS is reportedly smoother than ever.
It all sounds very exciting – especially the part about Google allowing Nexus branding on any handset. That could mean the chance to buy any make of phone you like but with the guarantee of the latest Android update as it lands. But it's all rumour at this stage so why don't you go and cross your fingers and we'll see if we can dig up something more official.
[Via Android and Me]
You may also like
SimCity gameplay shown off in new video
Assassin's Creed III – new trailer revealed
Is this the inside of the iPad Mini?