Machina MIDI coat makes music and keeps you dry
Who needs a conventional MIDI controller when you can wear one?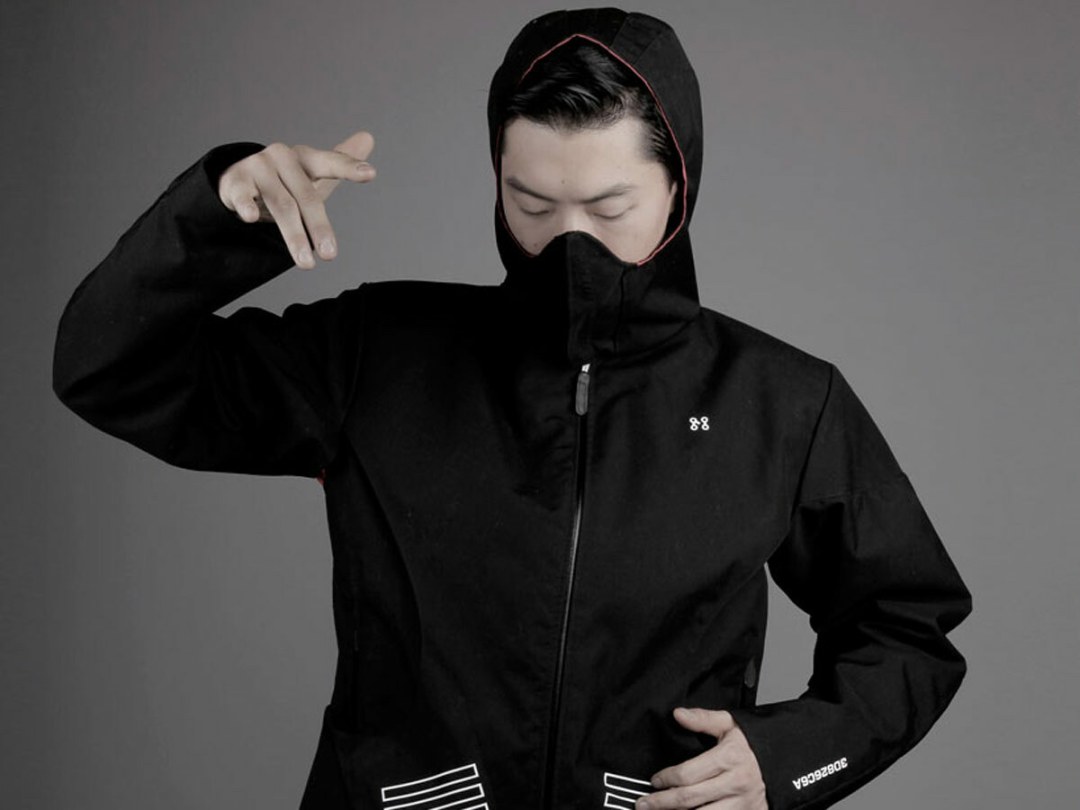 We're usually happy if a coat just keeps us warm and dry – but clearly that isn't enough for Machina, a company from Santa Monica that specialises in wearable technology.
Known as the MIDI Controller Jacket MJ v1.0, this sleek black rain-defender allows the wearer to create and control music with body movement via the help of a bespoke app. It uses sensors including accelerometer for detecting your arm's acceleration and three sensors for detecting the position of your finger.
Not only that, it comes with a joystick, four buttons for pressing and a flex sensor, all of which can be configured to control what you want. A perfectly harmonious accompaniment for this peculiar instrument, we think. Or, indeed, any of these wearable music gadgets.
The MIDI – short for musical instrument digital interface – Controller Jacket, has been designed to ensure the sensors and other gadgetry does not affect comfort and the coat's aesthetics. It's quite a way short of its US$74,500 Kickstarter goal at time of writing – so head on over with your wallet at the ready if you like the sound of it. Get it? "Sound" of it. Oh, please yourselves.
[Kickstarter via Designboom]
You might also like
LG Optimus G Pro with 5.5in screen is now official
Minecraft gets a slice of Raspberry Pi
Could the Apple iWatch launch this year?