Martin Jetpack takes off in 2013
Got US$20,000 spare? Why not snap up a jetpack that'll make your commute to work the highlight of your day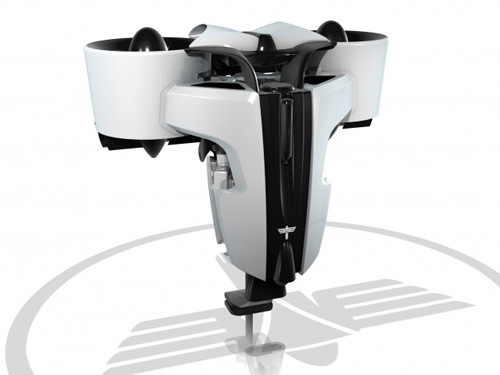 It is Space Year 2012, and we were promised jetpacks. Next year, our dreams of a future straight out of The Jetsons will finally come to fruition, as the long-awaited  Martin Jetpack finally goes on sale.
The US$20,000 (£12,690) boyhood dream will be out mid-2013 offering you a 31mph speed and max altitude of 5000 feet. Of course that's what the current version is offering while being tested – when it finally arrives you may have a little more bang for your buck.
Martin Aircraft is looking for investors to commit to buying now for government services with personal versions to follow shortly after. Police chases are never going to be the same again.
[Martin Aircraft Via Gizmag]
You may also like
Nikon P7700 pro-friendly compact leaked
Sony NEX-5R and NEX-6 Wi-Fi cameras snapped in the wild