Mass Effect 3: Leviathan out next week
Take a look-see at the first major chunk of single-player DLC for Bioware's space opera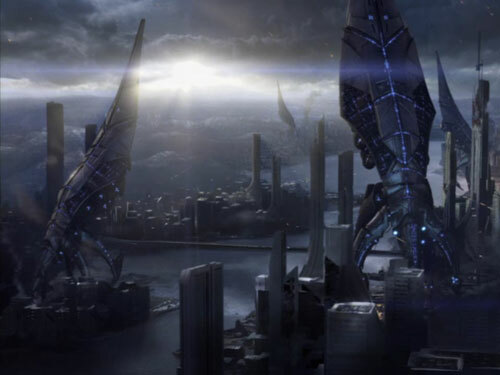 Mass Effect 3: Leviathan, the first major piece of single-player DLC for Mass Effect 3, will be released on August 28th.
Leviathan, which was announced by BioWare back at the beginning of the month, has just received its first trailer, which reveals the release date alongside a collection of dramatic cutscenes. Check it out below:
Vote now in the Stuff Gadget Awards 2012!
You may also like
Full-frame Nikon D600 on the way
Save £430 on a 64GB BlackBerry PlayBook
Stuff Office Cat's Diary – 24/08/12