MeeGo OS revived by ex-Nokia employees
Startup Jolla will bring back the Linux-based smartphone platform that Nokia dumped in favour of Windows Phone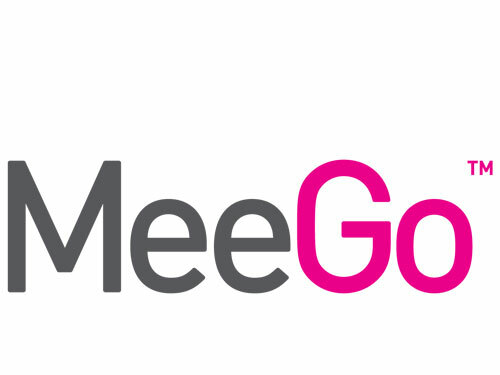 When Nokia decided to embrace Windows Phone, its own freshly-developed MeeGo smartphone OS – as seen on the Nokia N9 – fell by the wayside. But it's coming back from the dead, and it's a group of former Nokia employees that are holding the defibrillator.
MeeGo, developed in conjunction with Intel, was originally seen by Nokia as an ideal platform for its future tablets, but Finnish startup Jolla Mobile will launch a range of smartphones sporting the OS. The company's COO Marc Dillon spent 11 years at Nokia, and was the principal engineer for MeeGo, which goes a long way towards explaining why Jolla's chosen to use the Linux-based OS in its first phone.
A company statement also referred to MeeGo as "the world's best smartphone product", and a new handset will be revealed by the end of 2012.
[Via CNET]