Microsoft acquires Minecraft and creator Mojang for US$2.5 billion
Massively popular building game will remain on competing platforms, it seems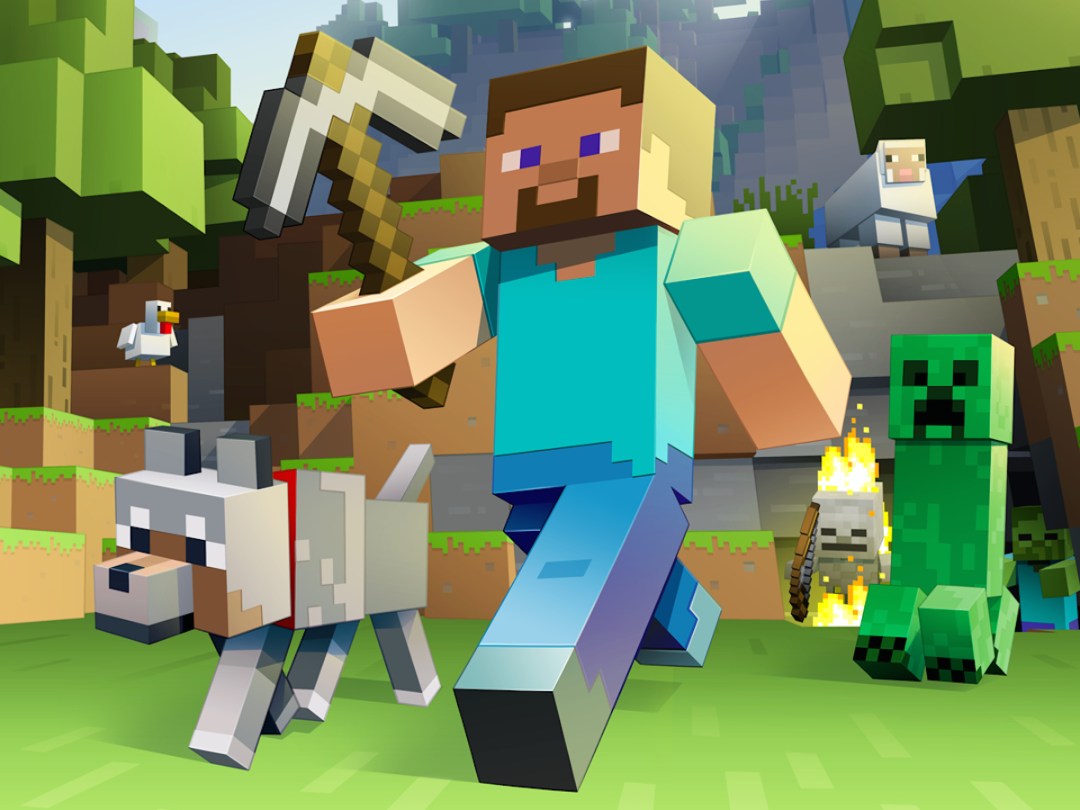 Confirming the sensational rumour, Microsoft today announced that it has acquired the Minecraft franchise and its creator, Swedish studio Mojang, at a price of US$2.5 billion (£1.54 billion).
Allaying initial fears, Microsoft has confirmed that Minecraft will continue to exist on the platforms it's already been released for, including competing devices like PlayStation consoles, iOS, and Android. It remains to be seen if, say, Sony might have an issue with a Microsoft-published game suddenly appearing on its platforms, however.
Much of Mojang's existing staff will continue working on the franchise, but Minecraft creator Markus "Notch" Persson will depart, along with co-founders Carl Manneh and Jakob Poser. In a blog post on the topic, Persson attributed the sale to his own desire to escape the public eye.
"I've become a symbol. I don't want to be a symbol, responsible for something huge that I don't understand, that I don't want to work on, that keeps coming back to me," he writes. "I'm not an entrepreneur. I'm not a CEO. I'm a nerdy computer programmer who likes to have opinions on Twitter."
For now, it's likely that we'll see no change in course for Minecraft. It's selling tremendously on all platforms, with more than 54 million copies purchased to date, and now Microsoft will reap all of that immense profit.
As noted, this move isn't likely made to restrict Minecraft as we know it to Microsoft-supported platforms. But don't be surprised if the next generation of Minecraft is limited to Microsoft's own platforms, at least at first, or perhaps has exclusive features or functionality not seen on competing platforms.
[Sources: Xbox Wire, Microsoft, Mojang, Notch Blog]
READ MORE: Minecraft goes to Hollywood