Microsoft shows off Samsung Windows Phone Mango handset
And three other Windows Phone Mango smartphones from Fujitsu, Acer and ZTE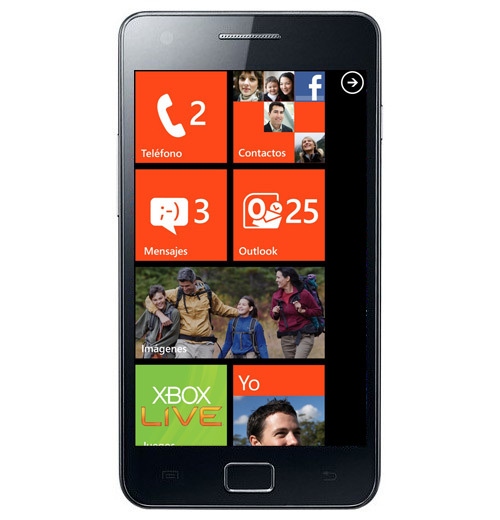 In the two-horse smartphone race between Android phones and iPhones, it's easy to forget the Lib Dems of the mobile world. Yesterday, Microsoft put on a bit of a sprint, announcing not one but four new Windows Phone Mango handsets.
The headliner was a Samsung handset, thought to be the SGH-i937, a phone that bears more than a passing resemblance to the Samsung Galaxy S II. The Samsung smartphone also looks like it has a front facing camera, which could hint that rumours of a Windows 8 video calling service named Chatter are true.
Microsoft also revealed a pink, waterproof Fujitsu handset and new devices from ZTE and Acer at its Worldwide Partner Conference. So, Microsoft still has some catching up to do but we think it could do worse than a Samsung handset with a super-AMOLED screen as its poster boy for Mango.
Also
Windows Phone 'Mango' to get over 500 new features
HTC WP7 handset leaked with Mango OS