Moto 360 smartwatch could cost the same as a Pebble Steel
Competition fine print suggests that the Android Wear timepiece will be cheaper than expected – watch out, Pebble
With the Moto X and Moto G smartphones, Motorola has been building a reputation as a maker of devices that are both affordable and high quality – and its upcoming Moto 360 smartwatch looks set to continue the tradition.
While Motorola is yet to confirm a price for the Android Wear-wielding device, the company is currently running a contest in which members of the public can attempt to win a 360 by designing a watch face for it. The legal bumph at the foot of the competition states that the prize's value is US$249, which currently equates to around £150. That's the same price as a Pebble Steel – a decent enough smartwatch but one that strikes us as rather less versatile than an Android Wear device.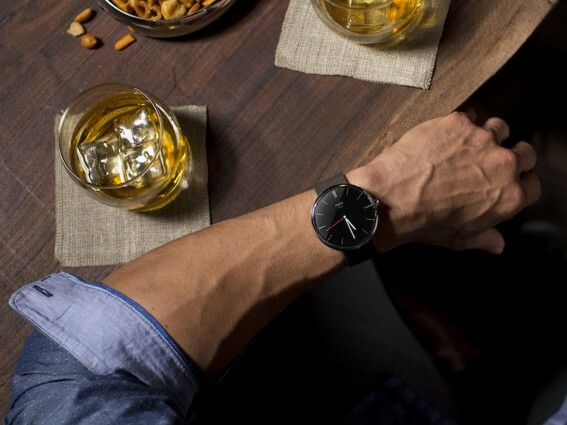 While it's hardly definitive confirmation that Motorola will actually sell the Moto 360 at that price, it's a strong suggestion that, in the US at least, the smartwatch will be competitively price. A UK price would probably be slightly higher to account for VAT and other factors, but £200? We could see that.
Given the novelty and unfamiliarity of smartwatches, pricing them affordably is one way to convince the general public to "take a chance" on them.
The Moto 360 is likely to arrive in shops over the next few weeks, so we'll soon know for certain just how tough on your wallet it is. Stay tuned for more.
[Google Drive via Android Central]
READ MORE: 8 things you need to know about Android Wear