Motorola Xoom official UK pricing announced
Both the 3G and Wi-Fi Motorola Xoom models have confirmed UK prices, and they're iPad 2 competitive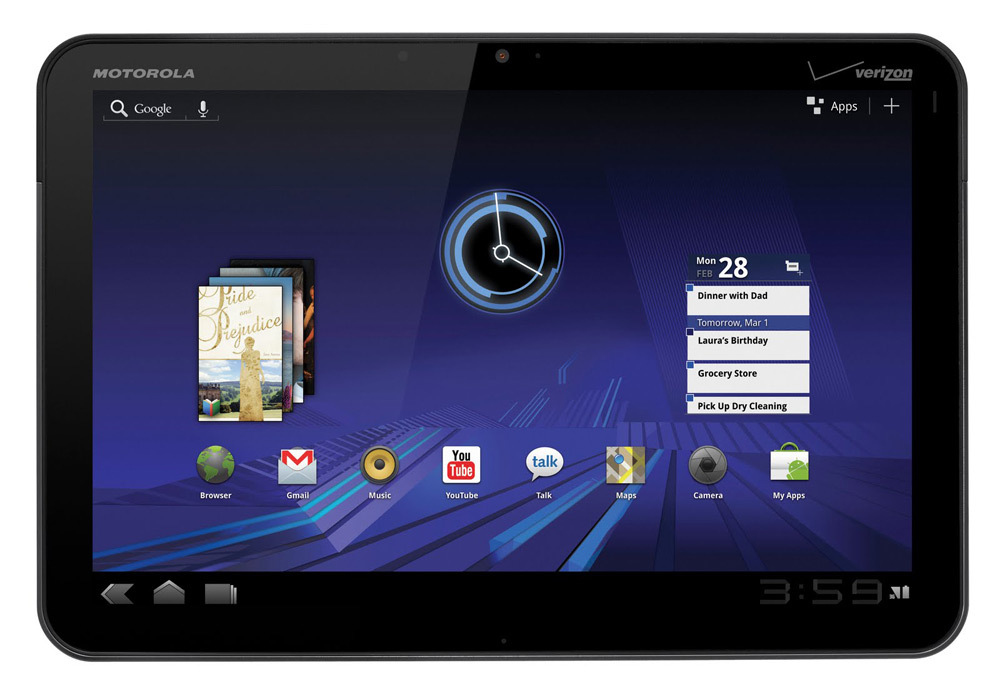 Motorola has confirmed UK retailers will set a price of £580 for the 32GB 3G Xoom and £480 for the 32GB Wi-Fi Xoom – matching 32GB iPad 2 prices exactly.
The Xoom device won't have a 16GB option, so Apple's tablet can be snapped up for £400 for the entry level spec, but Moto's dual-core Tegra 2 slate running Android 3.0 (Honeycomb) bests the iPad in other ways, such as a 5MP camera capable of 720p video, and 10.1in Gorrila Glass screen.
Still can't decide? Read our Apple iPad 2 vs Motorla Xoom buyers guide. Make your decision soon, though – the Xoom's pre-ordering now.
Also