MWC 2014 day 2 round-up: the £15 Firefox phone, Moto's smartwatch and S5 cases break cover
We take you on a swift jog through all the rest of the stories from the Barcelona show floor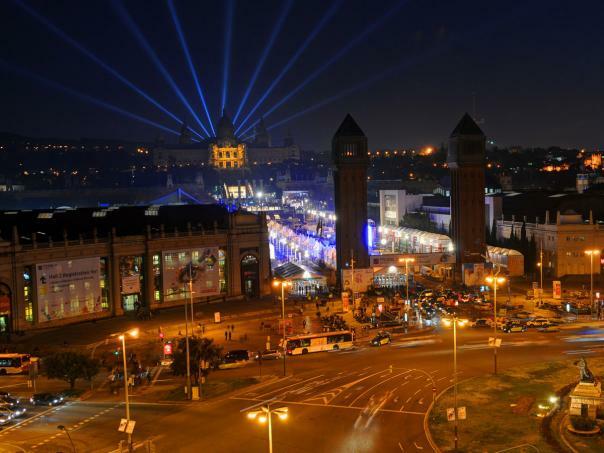 Motorola working on a smartwatch that'll be seen as a "style item"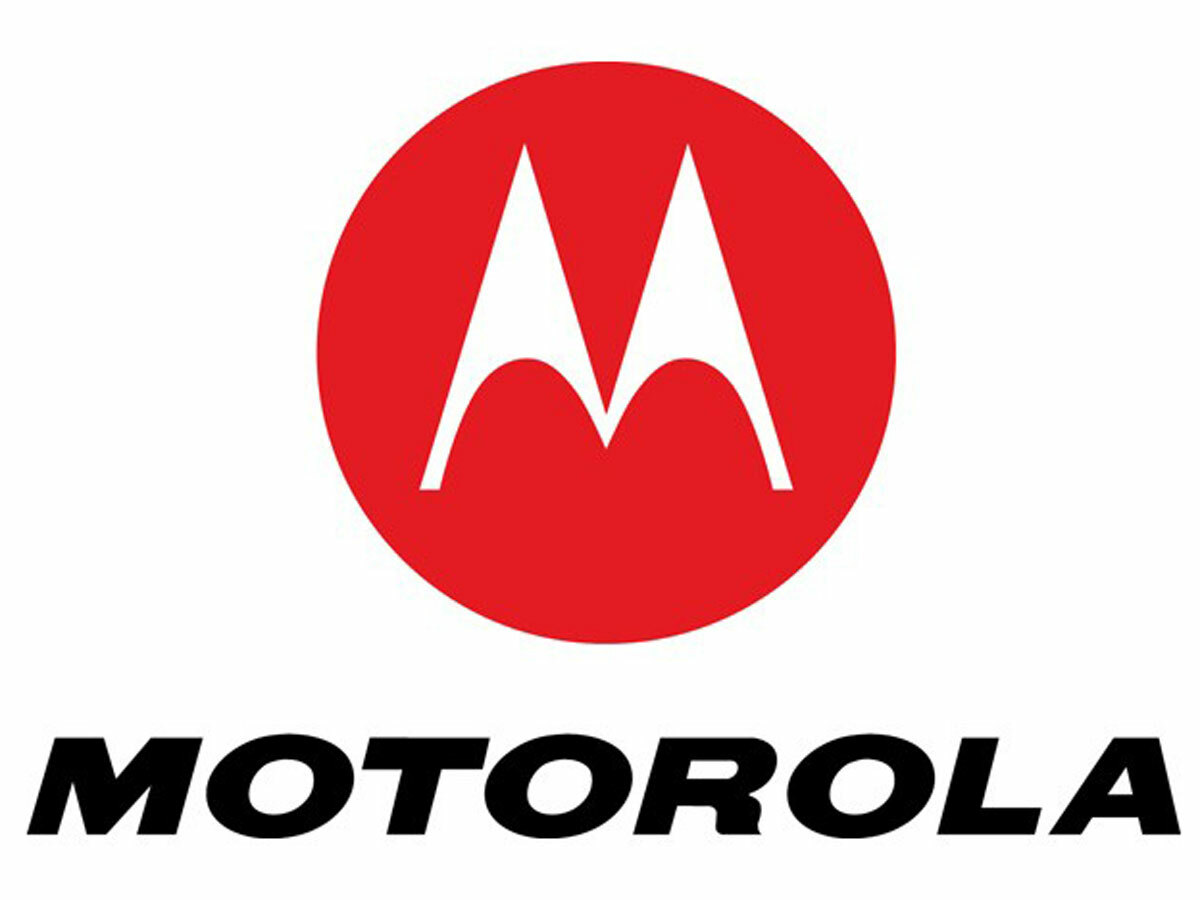 Motorola has revealed that it is developing a smartwatch with a view to launching it "in a few months".
And the company is concentrating on style. Moto's Rick Osterloh said that the focus of the as yet unnamed watch would be to "solve a real user problem in that there are no wearable products you want to wear… because they are all extremely ugly."
The watch will use Android (no surprise there) and will feature Moto branding, a sign that the company will be retaining its brand identity in the wake of its acquisition by Lenovo.
[Source: TechRadar]
Mozilla's £15 Firefox OS phone could take the developing world by storm
Mozilla's Firefox OS might not be making huge waves in the developed world, but it could be the platform that helps spread smartphone use through emerging markets – a place hitherto ruled by cheap feature phones made by the likes of Nokia.
Key could be the Flame, a handset that costs next to nothing yet features all the traits of a smartphone: Firefox OS, a dual-core Snapdragon 1.2GHz processor, 3G, Wi-Fi, NFC and a 4.5in touchscreen (with an 845 x 480 resolution). It can run a selection of HTML5 apps and will cost US$25 (£15).
Mozilla suggests that people think of the Flame as a more powerful feature phone than a full-on smartphone, but as Firefox OS expands there'll be access to more and more apps. The rock bottom price should also force competitors like Nokia (which just launched a trio of cheapish Android phones that seem destined for developing markets) to lower their own prices.
[Source: Mozilla via Venture Beat]
Proporta and Griffin first with Samsung Galaxy S5 cases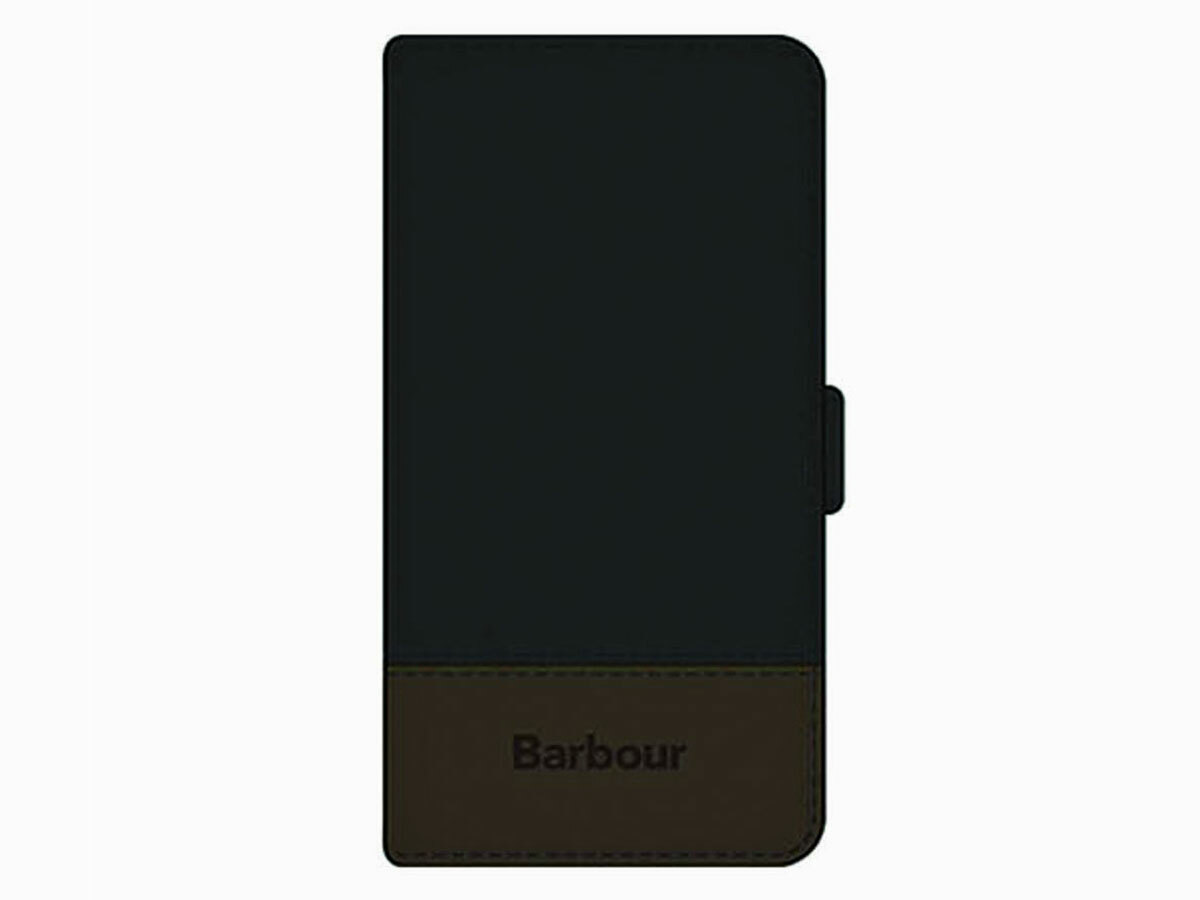 Well, that didn't take long. A mere 24 hours after Samsung revealed the Galaxy S5 to the world, the first batch of third-party cases have landed in our inbox.
We don't have the space or frankly the willpower to write about them all, but you can see Proporta's range here and Griffin's here. Griffin's priciest case is the rugged "military-duty" Survivor while Proporta's is a rather fetching "brand collaboration" with waxed jacket experts Barbour – it even has a tartan interior.
They're all available for pre-order now.
READ MORE: Samsung Galaxy S5 hands-on review
Ex Nokia boss Stephen Elop heading up Microsoft's Xbox division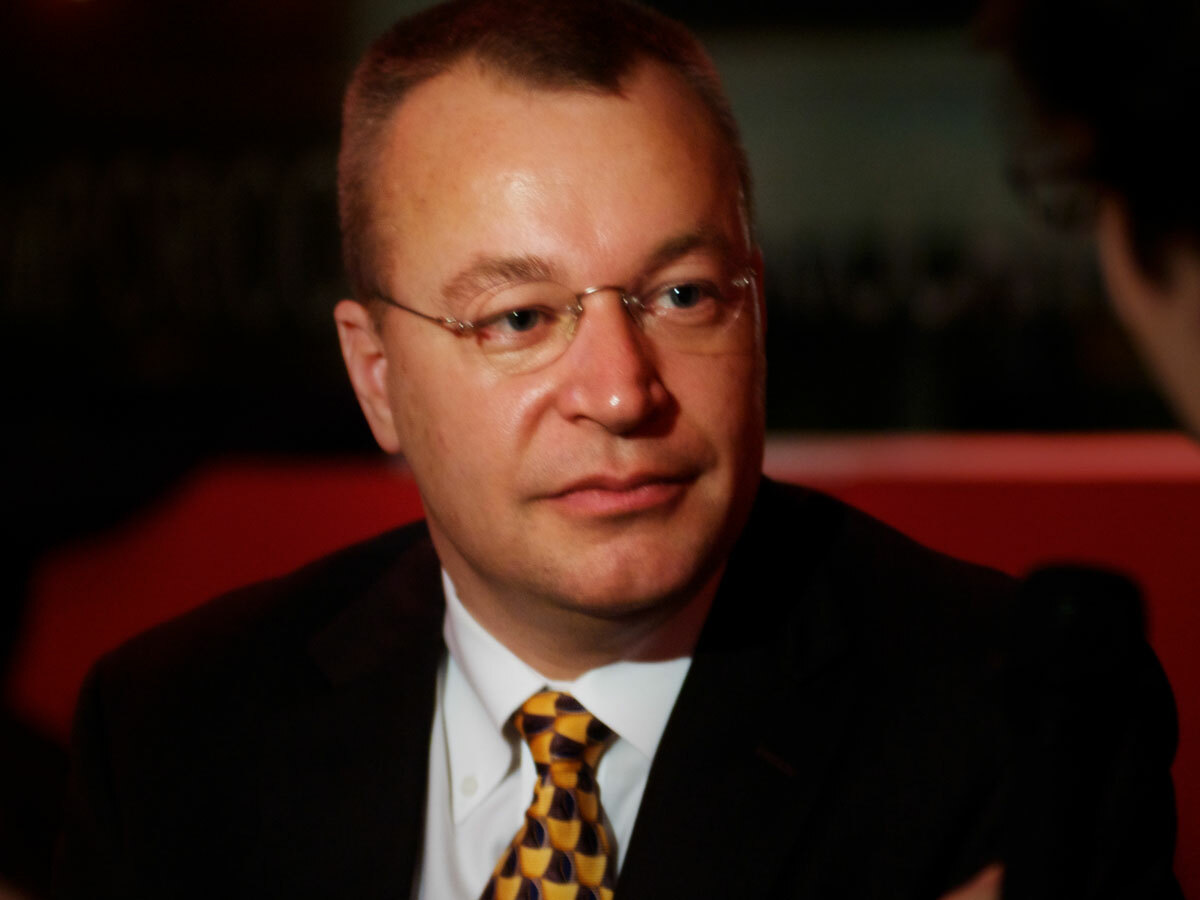 Former Nokia CEO Stephen Elop will soon be ruling over Microsoft's Xbox division, it was today revealed.
Julie Larson-Green, who has been in charge of Xbox as head of the Devices and Studios Group since Don Mattrick left Microsoft seven months ago, announced in a leaked internal memo that she will be moving to the company's My Life & Work team and that Elop (who worked for Microsoft before becoming Nokia CEO) will be taking over as part of the transition from Nokia.
[Source: TechCrunch]
READ MORE: Mobile World Congress 2014 – the biggest MWC smartphone news so far