New Mac Mini expected in October alongside iPad Air 2
If you like your Macs diminutive, a long-awaited update is reportedly on its way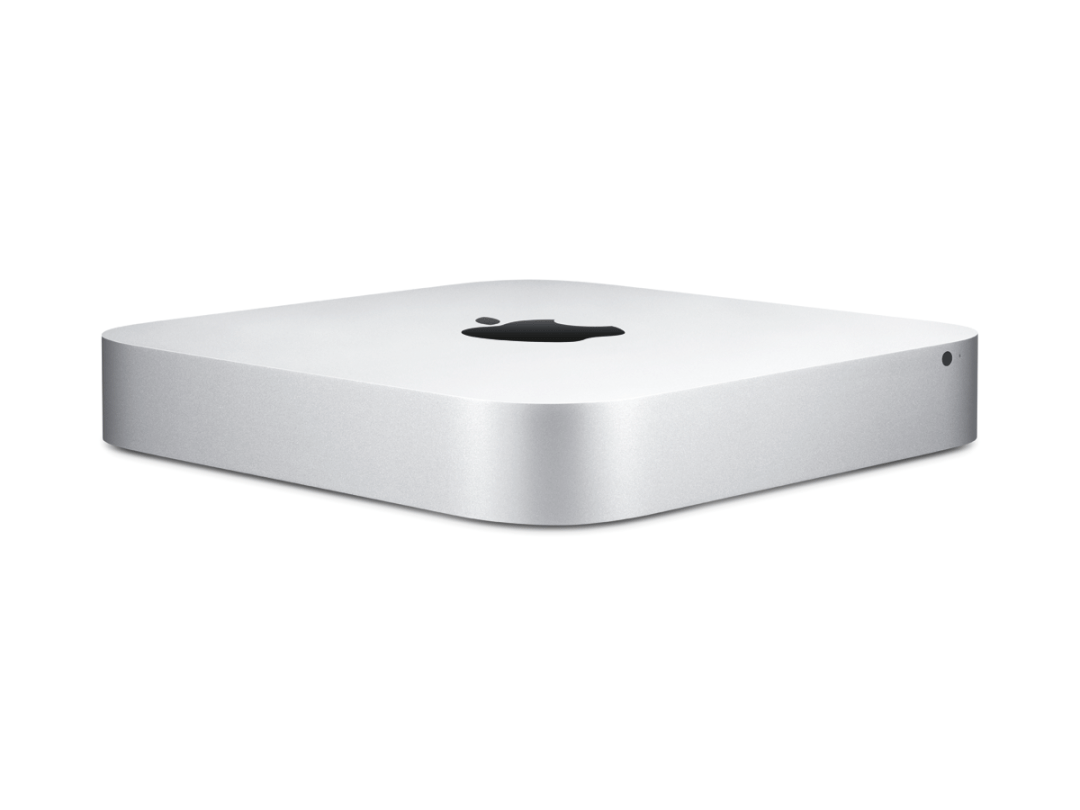 After releasing a new model on a more-or-less annual basis for a few good years, Apple's Mac Mini has gone dormant – next month marks two years since the last refresh. But that's reportedly about to change.
MacRumors reports that sources indicate that a new Mac Mini model will be announced alongside the iPad Air 2 at an event next month. The new model will almost certainly launch with OS X Yosemite pre-installed, so the updated OS ought to be just around the corner, as well.
An Apple support page from over the summer indicated that new Mac Mini and iMac models were coming, but that's the last we heard about it. Apple did release a new low-end iMac model in June, but otherwise it's been a year since the last real refresh.
As the report points out, there's no clear processor pairing for this new Mac Mini, as Intel's old Haswell chips are aging rapidly, while Broadwell chips for this size of computer are more likely due next year. Perhaps the Intel Core M from the recent MacBook Pros will make its way over, however.
Whatever the case, it'll need to be something significant after a two-year span – especially since, in our review of the 2012 Mac Mini, we thought it a little light on tech heft for the asking price, despite the amazing design aesthetic.
[Source: MacRumors via TechRadar]
READ MORE: Apple Mac Mini 2012 review