New video! Can Google's Chromebook Pixel take on the MacBook Pro with Retina display?
Google has unveiled its touchscreen Chromebook compete with a gloriously high-resolution display – but is it worth the lofty £1049 price tag?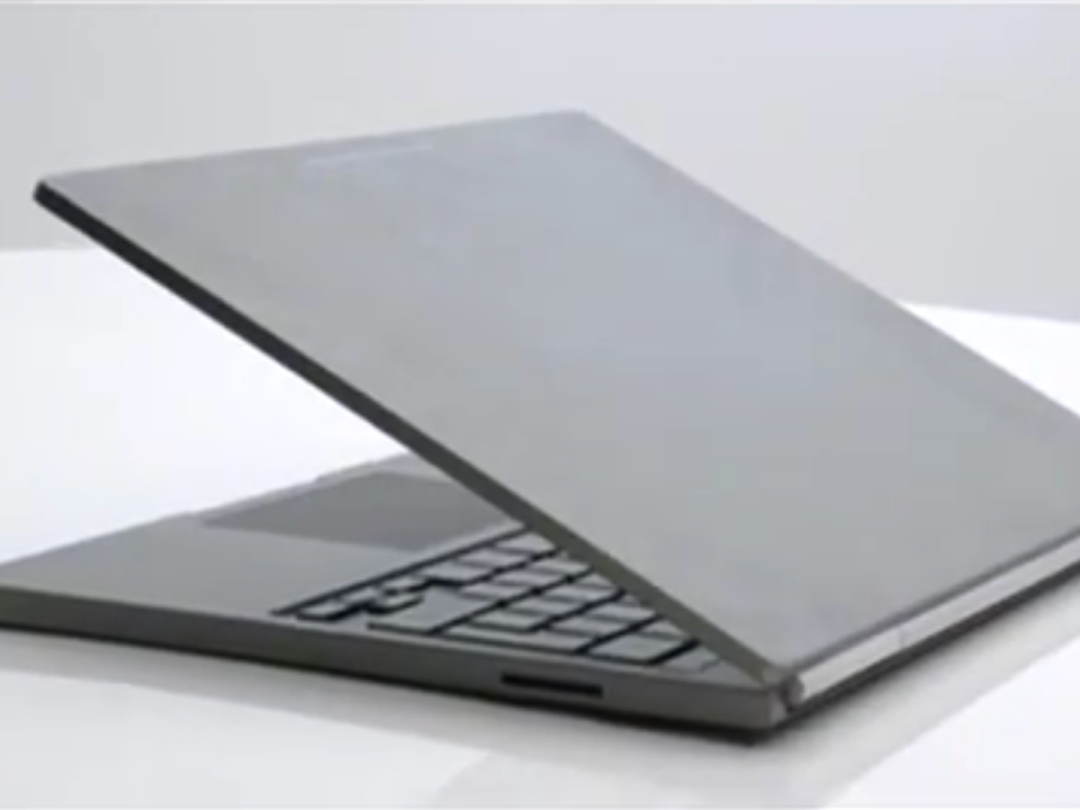 Google's Chromebook has been given a high-end makeover with a Retina display-baiting multi-touch high-res screen. With enough pixels to match Apple's Retina Display the Pixel is nothing less than spectacular – but with a £1049 price tag, is it worth digging deep into your pockets for? Watch our first look video review and find out.
New redesigned Apple iPad 5 due in September?
Insanely accurate robot quadrotors throw and catch poles, plan our demise
Samsung Galaxy S4 could be delayed due to processor issues