New video! Samsung Galaxy Note 2 – bigger, beefier and unboxed
Giant 5.5in screen, superbly powerful quad-core engine and Android 4.1 Jelly Bean straight out of the box. Introducing the Samsung Galaxy Note 2...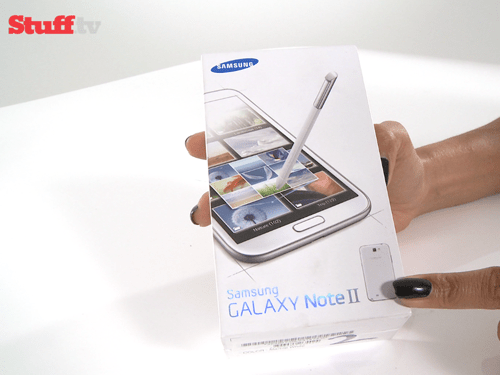 Samsung's super-sized smartphone is back and miles better than before. Before we put it through its paces in a full review, why not witness us release this seemingly giant Galaxy S3 from its cardboard confines. Watch the video.
Inflatable bike helmet saves brains, offends eyes
LG Optimus G Nexus out next month
SimCity gameplay shown off in new video