New video! Was Microsoft's Surface Pro worth the wait?
Microsoft's made us wait a heck of a long time for its full fat Windows 8 Surface Pro – but do good things come to those who wait?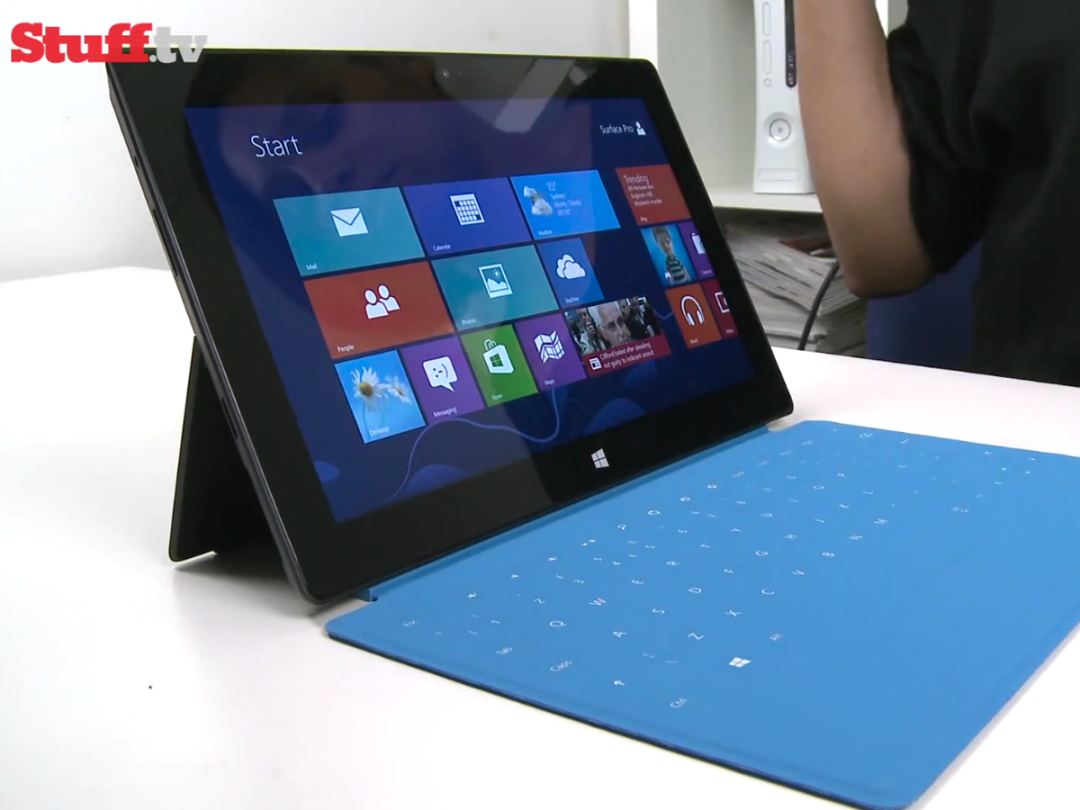 Microsoft's Surface RT offered a touch of innovation-flavoured fresh air when it stepped onto the tablet hybrid scene last year. And while it is a great device, it's ultimately hindered by the stripped-back Windows RT. Now, the waiting game is over and the long-awaited full fat Windows 8 version is available for purchase – but can it hold its own against a glut of tantalising Windows Ultrabooks? Watch the video review.
Stuff Office Cat's Diary – 30/05/13
Where's the catch? The future of keyless entry
Samsung Galaxy S4 Mini puts power in your pocket