News Nugget – Samsung Galaxy S upgrades to Froyo
Big, fat, shiny screen finally meets latest version of Android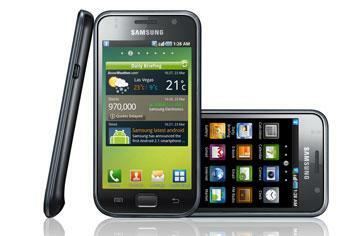 Samsung's flagship Android smartphone, the Galaxy S, is getting its mitts on the latest 2.2 version of its OS, also known as Froyo.
That means the shiny screened, hi-def vid-shooting phone star can look forward to becoming a portable Wi-Fi hotspot, better operational and browsing speeds, plus smarter app management and Flash 10.1 support.
But don't get too excited just yet. The upgrade won't hit this week, or even this month. Instead Samsung expects it to be downloadable "by the end of November." No promises, mind.