Nexus 7 now comes in 32GB flavour
Just in case you like your storage plentiful and your tablets affordable, the Google Nexus 7 is now available in a 32GB flavour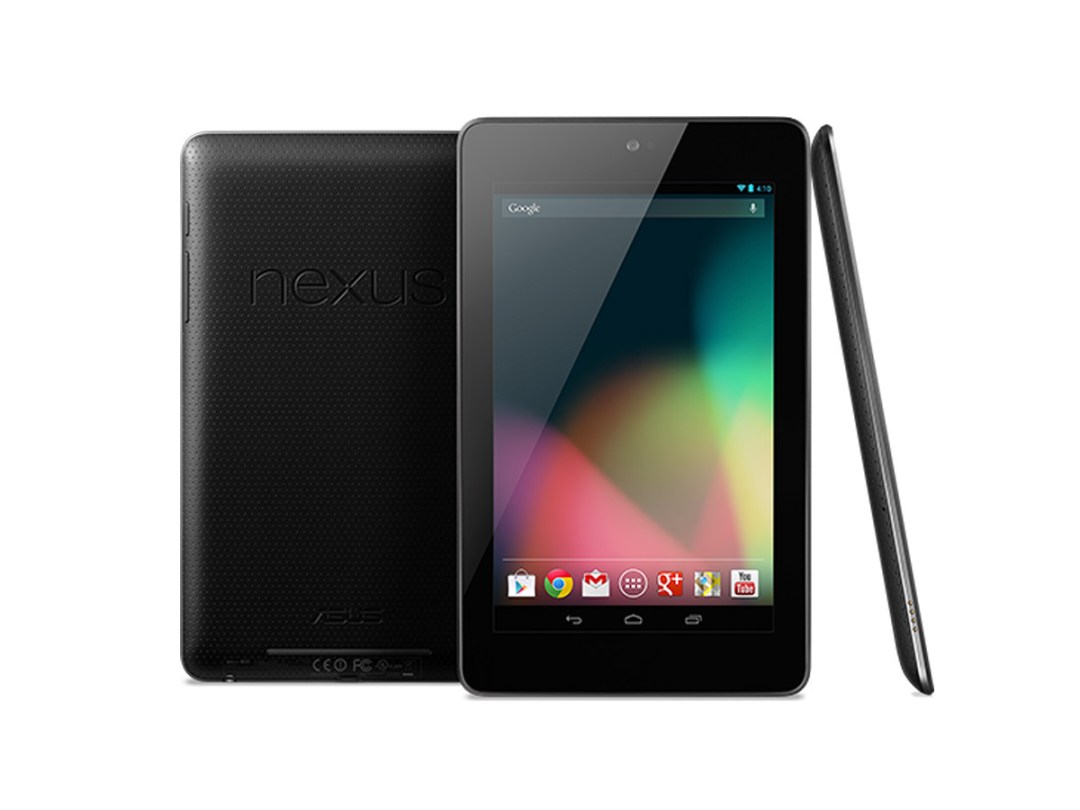 On the off chance you hadn't noticed a new arrival on the Google Play Store, the splendid Nexus 7 tablet is now available in a 32GB flavour. At the same time, the 8GB ultra-budget version is no more.
Prices start at £200 for the 32GB Wi-Fi Nexus 7 and rise to £240 if you want a slice of HSPA+ action for data on the move. Now the bottom model, a 16GB Wi-Fi-only Nexus 7 is a smidge under £160.
Besides having double the storage space, the latest addition to the Google range is the same as before – so you get Android 4.1 Jelly Bean, a 7in 1280×800 pixel display and an Nvidia Tegra 3 quad core processor, plus all the games and apps Google Play affords you.
[Google Play via Trusted Reviews]
Stuff Gadget Awards 2012 – winners announced
Microsoft Surface Phone is at testing phase