Nexus devices get Stagefright fix and monthly security updates going forward
Google can't make other manufacturers get in gear, but at least it'll do right by the Nexus line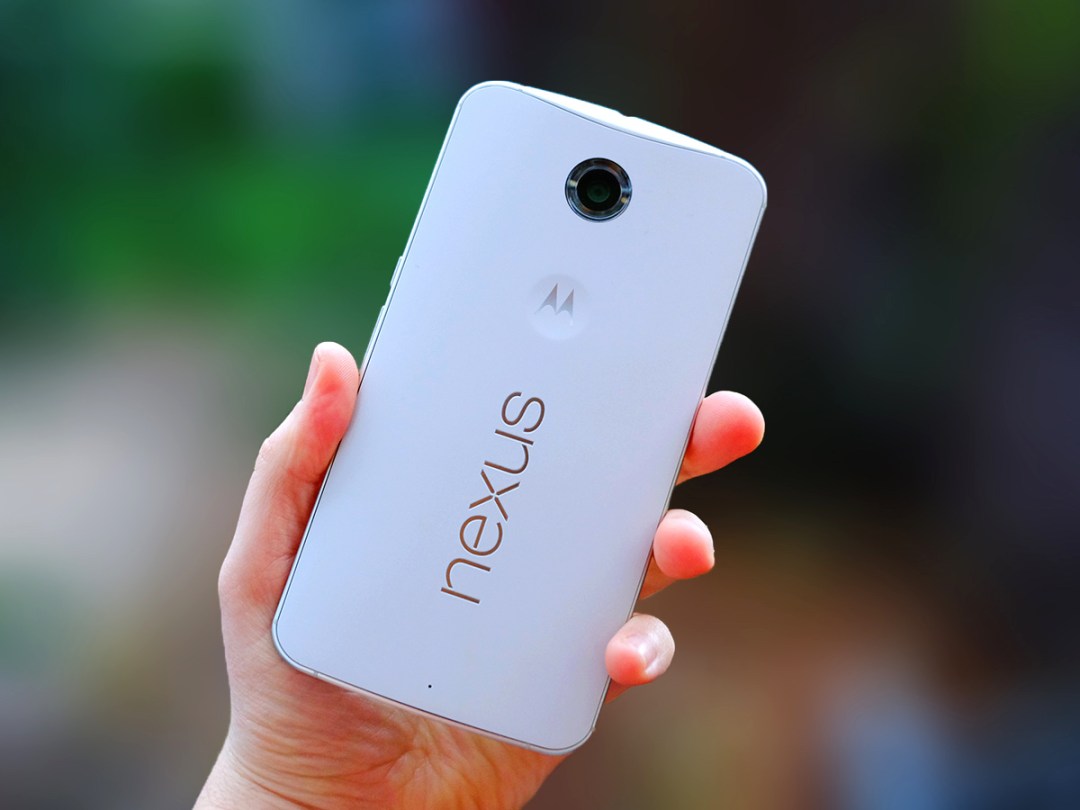 Stagefright could be a very, very big problem for Android. The vulnerability, detailed last week, potentially allows the vast majority of Android devices to be taken over simply by receiving an MMS. It's so easy, which makes it so terrifying.
And it highlights the huge issue with Android device fragmentation. Because manufacturers have to release their own OS updates – and often don't, or take a very long time to do so – users don't get crucial fixes in a timely manner. After all, only 18% of Android users even have Lollipop after nine months. If the percentage of users getting timely security updates is anywhere near that, then a lot of people are being left open to attack.
Google can't update all phones running the OS, due to all the various manufacturer tweaks and alterations, but at least it can make sure Nexus phones, tablets, and other devices are looked after. And that's exactly what it's done today, announcing that the Nexus 4, 5, 6, 7, 9, 10, and Player have all started to receive a security update with fixes for Stagefright and other issues.
Better yet, Google will issue monthly security updates like this in the future for Nexus devices, ensuring that they're almost always first on the market to address bugs and vulnerabilities. Google will also release those fixes to the Android Open Source Project, which will hopefully speed up the process of getting them onto more devices beyond Nexus ones.
Additionally, the company said today that Nexus devices will receive major OS updates for at least two years after release, and that security patches will come for either three years from release or 18 months after the last device is sold from the Google Store – whichever date is later. Compared to some devices from other makers, it seems pretty generous.
This information is close to what was rumoured before I/O this year, however it's not so much a hard end-of-support decree but rather an assurance that your Nexus will remain updated and protected for a reasonable amount of time after purchase.
[Source: Official Android Blog]