No iPlayer on Windows Phone? It's Microsoft's fault
Auntie's waiting for Windows Phone 8 before it puts the BBC iPlayer on Microsoft's phones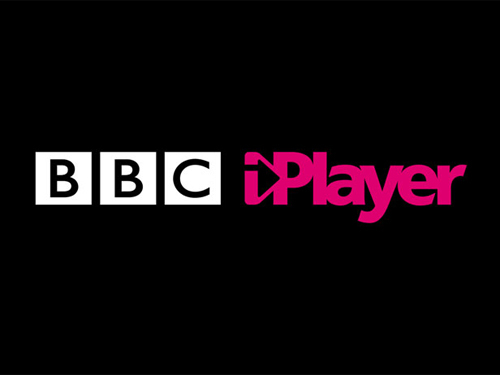 You might be able to enjoy the BBC iPlayer on your trusty Xbox 360, but your Windows Phone won't be joining the BBC television-streaming party anytime soon.
Speaking to WPCentral, the BBC blames the lack of an iPlayer app on technological differences, and the fact it wouldn't be wise to invest in Windows Phone 7 when Microsoft is gearing up to launch Windows Phone 8.
"Unfortunately Microsoft have also announced that Windows Phone 8 apps will be different yet again, so any Windows Phone 7 app we make would have to be rebuilt from the ground up for the next version of Windows Phone," Daniel Danker, BBC general manager of programmes & On Demand, told WPCentral's tipster.
Microsoft claims it's easy to redevelop apps on Windows Phone 7 for Windows Phone 8. Does this indicate the opposite? Perhaps. Probably best to tide yourself over with some Netflix streaming goodness until the Beeb says otherwise.
[via WPCentral]
You may also like
Nikon P7700 pro-friendly compact leaked
Sony NEX-5R and NEX-6 Wi-Fi cameras snapped in the wild