No LG Nexus or G Flex this year, but the Watch Urbane 2nd Edition is coming back
Also, expect a new V-series phone and another smartwatch later this year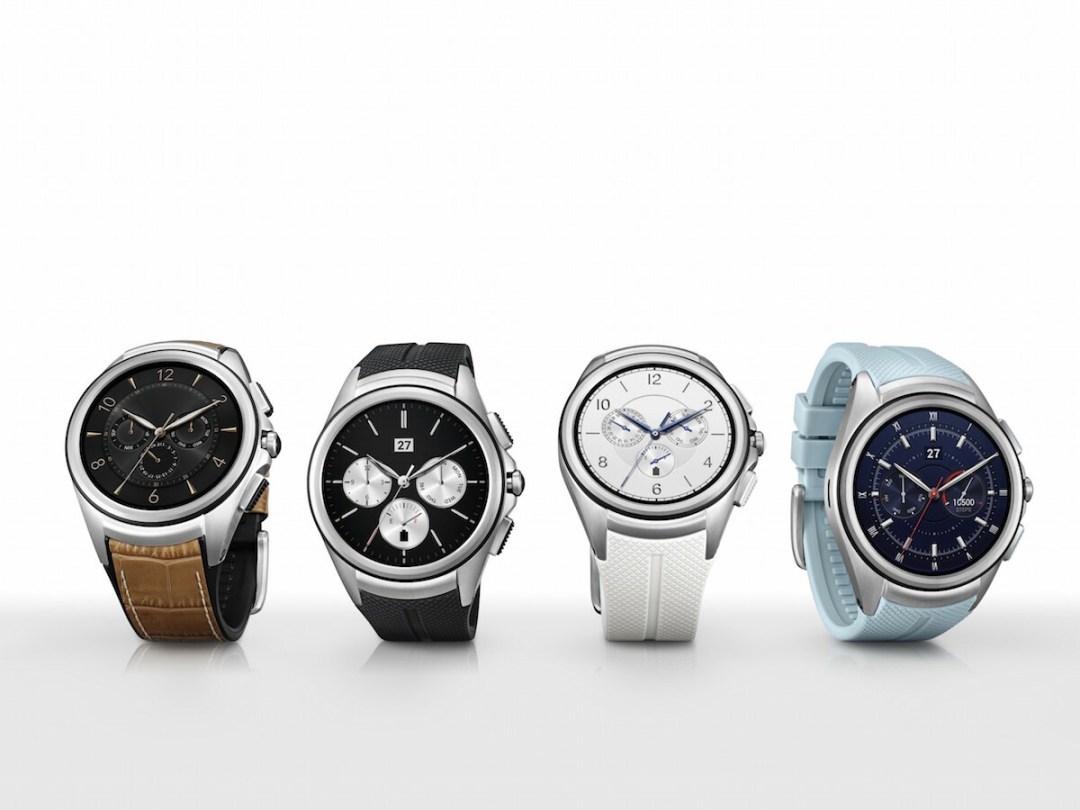 Last year's Nexus 5X was a fine mid-range handset, but it had the unfortunate distinction of being the second-best Nexus for the year – and it just didn't seem to have the impact of LG's earlier Nexus 5.
Whatever route Google plans for the Nexus line this year, LG apparently won't be a part of it. A spokesperson for the company confirmed the news to CNET at MWC 2016, saying that "LG needs to focus on its own brand" in 2016. And the LG G5 should do a fine job of that, based on what we saw and experienced at the show.
LG has some other smartphones on the horizon, including the X Cam, X Screen, and Stylus 2, but don't expect an LG G Flex 3 in 2016. The spokesperson told CNET that while the curved phone was deemed a success at retail, LG isn't intent on making it an annual product following two versions in two years.
"Curved displays are not going away," he added, suggesting the model could return. And there's another interesting tidbit in the piece: a new V-series phone is expected later this year, following last autumn's intriguing LG V10.
In November, LG faced a surprising conundrum: its Watch Urbane 2nd Edition LTE, the first Android Wear watch with cellular connectivity, proved to have defective screens once released. So a week after it hit stores, LG recalled the entire line and left its future up in the air. Luckily, the sportier model will have another chance to woo consumers in the second half of 2016.
That's all we know for now about the impending return, and we're interested to see if the 2nd Edition looks and functions identically to the recalled model, or if component changes force further alterations. And LG claims another new smartwatch will also release in the second half of the year, with the company focusing on Android Wear going forward.
[Source: CNET]