Nokia Music+ arrives to take on Spotify
£4 a month upgrades Nokia Music with downloads, better audio quality and track skipping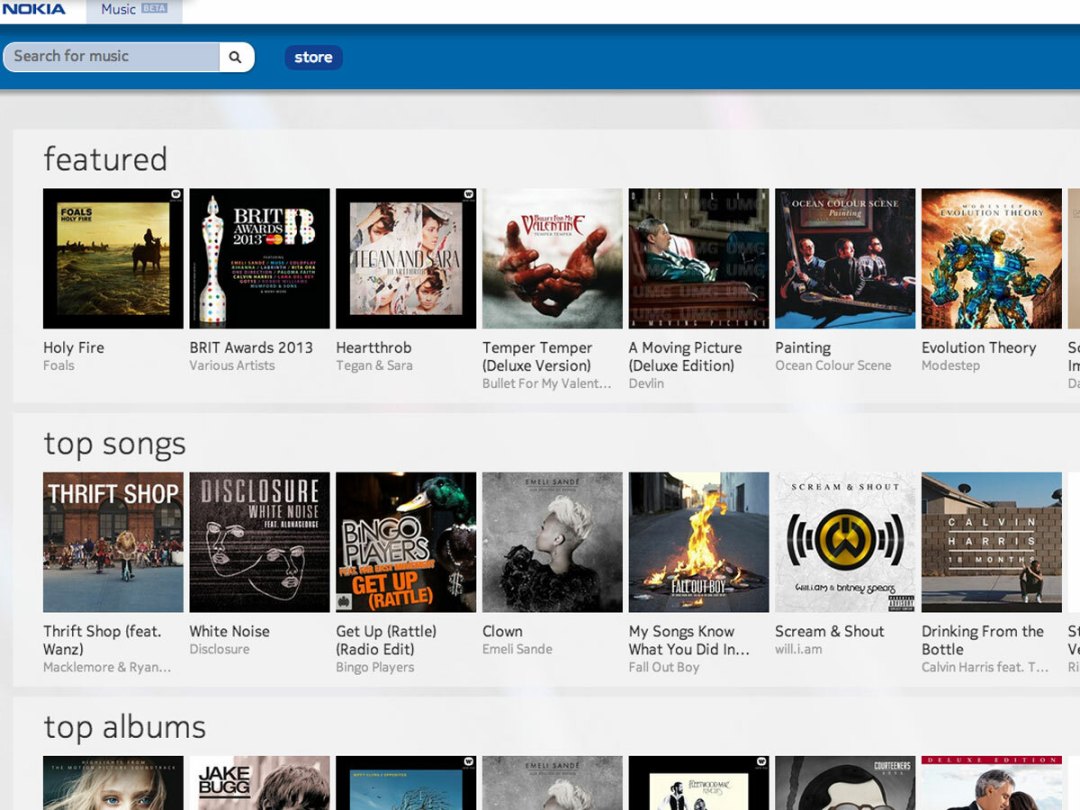 Nokia Music+ has just gone live, bringing with it a raft of new features to the company's streaming service.
For £4 a month, Nokia Music+ adds unlimited track skipping, unlimited offline caching of playlists to your Lumia phone, higher quality audio when you're streaming via Wi-Fi, web streaming on your computer and, where available, lyrics that are displayed in sync with songs.
It seems Nokia is going all out to try and offer an alternative to Spotify Premium (and at a cheaper price), although Spotify offers a wider set of features through its integrated apps, which certainly give it the edge when it comes to music discovery and social media integration.
[Nokia Music via Engadget]
You might also like
iLectric Piano – tinkle the ivories on your iPad
Panasonic offers try before you buy for the Lumix GH3 camera
Apple again rumoured to be buying luxury TV brand Loewe