Nvidia's Shield Tablet gets even sweeter with Marshmallow [UPDATE: not so fast]
UPDATE: Nvidia's just pulled the update - better hold off if you like using Wi-Fi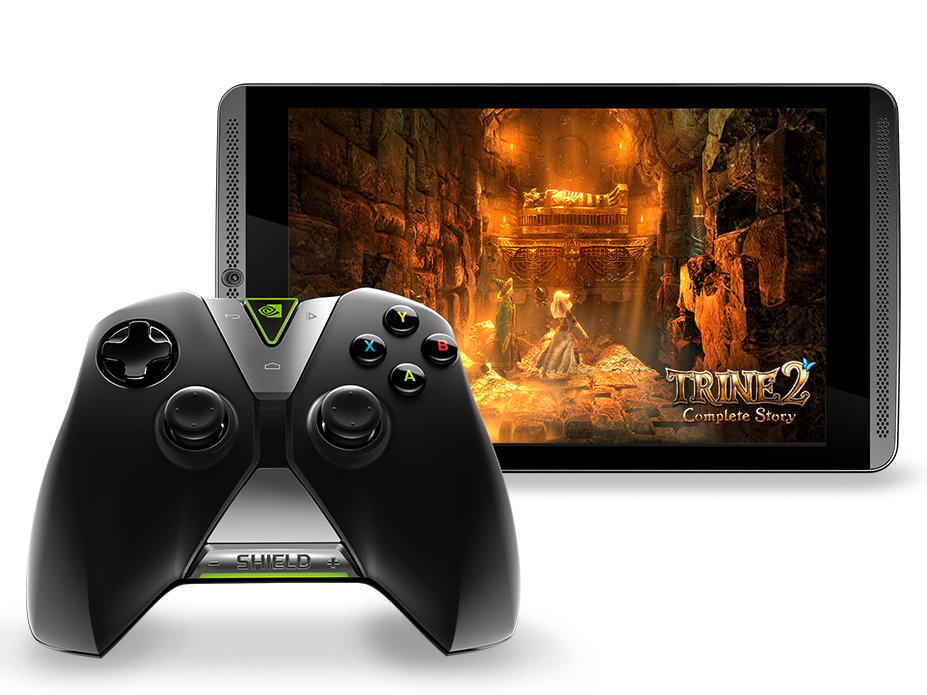 UPDATE 18:30: You'd better hold off downloading and installing that update for a while – Nvidia's been forced to pull it because it accidentally disables Wi-Fi on your tablet.
People that have already installed the update quickly jumped on Twitter and Nvidia's forums to complain that Wi-Fi had stopped working. Nvidia is on the case, but there's no word on when affected users can expect a fix, or when the update will be sorted for anyone yet to download it.
ORIGINAL STORY: The Nvidia Shield was already one of the best value tablets out there, but it just got that little bit better – the Android 6.0 Marshmallow update has started rolling out to users.
It was left stuck on Lollipop late last year when the newer Shield Tablet K1 arrived, but the OG Shield finally got some love from Nvidia this week. 
The main reason to start spamming those 'check for update' buttons is better MicroSD card support.
The Shield Tablet is one of the best around for gaming, but Android 5 could be a bit fussy about where you saved your apps and games. That's not a problem in Marshmallow, as it combines MicroSD card storage with the built-in memory.
You'll be able to fill the tablet up with games, videos and apps without worrying if it'll all work properly. Just keep in mind that installing the update will wipe any microSD card you've got fitted.
Other updates include a new-look camera with better burst mode and a Material Design that matches the rest of the OS.
The update also adds all the standard Marshmallow tweaks, including better App permissions, Google's Now on Tap contextual search, and the ability to launch Google Now voice commands from the Lock screen.
Shield Tablet owners might even see a bit of extra battery life, with improved App Standby and Bluetooth LE power drain. The Shield Tablet K1 got a smaller update too, but it mostly focuses on adding a few extra security tweaks and bug fixes.
The over-the-air update should be available now for Wi-Fi-only Shield Tablets, but anyone with an LTE model will have to wait a few more weeks.