Olympic edition Samsung Galaxy Note is spotted
Still don't have enough Union Jack-emblazoned gadgets? Why not snap up Sammy's upcoming patriotic phablet?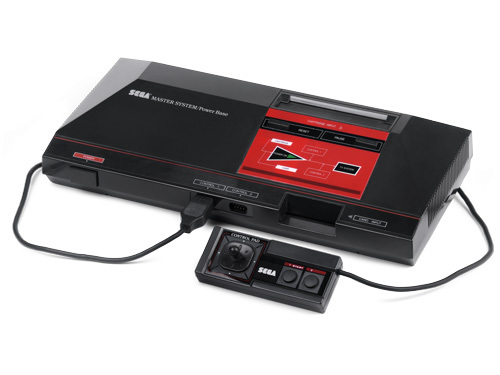 Samsung is set to release an Olympic edition of the gargantuan Samsung Galaxy Note, if Twitter pictures spotted by The Verge are to be believed.
The special edition handset is identical to the Standard 5.3in phone-come-tablet, bar a Union Jack cover and an automatic donation of £1 to Team GB.
There don't appear to be any new features at the time of writing – though we're betting on Ice Cream Sandwich being available straight out of the box, given the recent release of the Android 4.0 update for Samsung Galaxy Note owners.
If the Olympic Note hasn't sated your patriotic fervour, then check out our five of the best British kit for more gadgets slathered in red, white and blue.
Nintendo tweaks Wii U controller design
Viral of the week – Nokia Lumia 900 used as hammer