Olympus OM-D E-M5 Mark II has "world's most powerful" image stabilisation
The refreshed compact lens-swapper has 5-axis optical stabilisation to keep it steady even when your hands aren't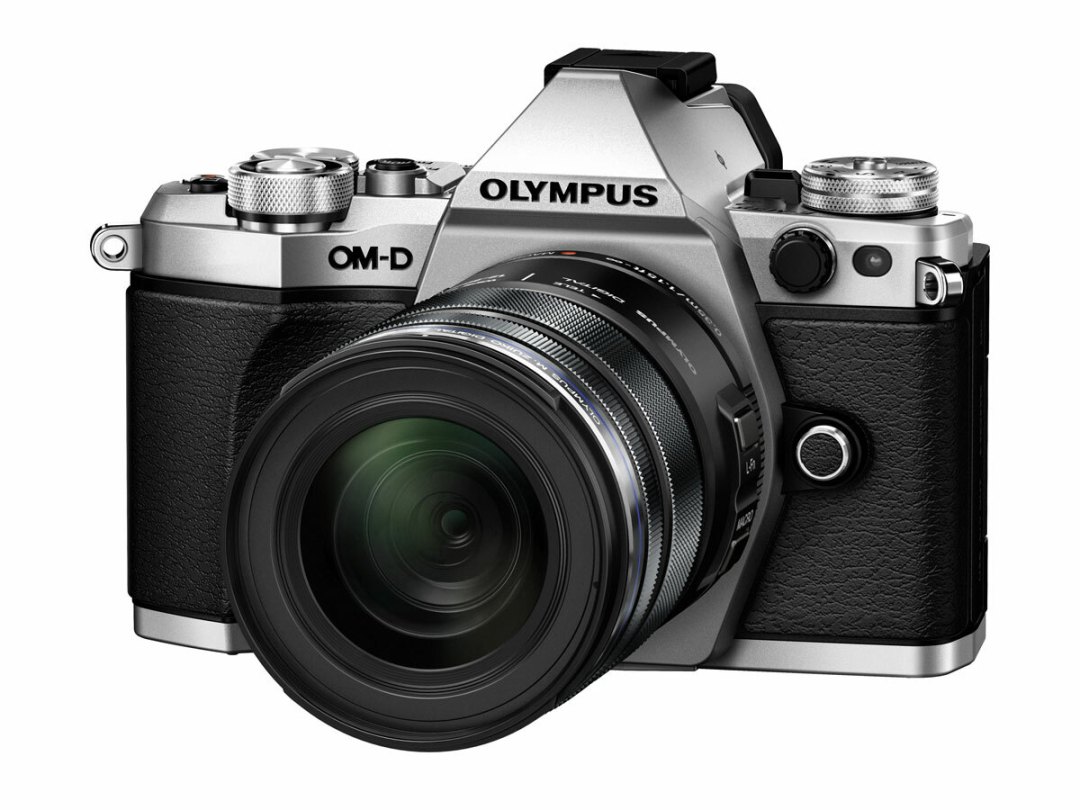 Remember the Olympus OM-D E-M5? It was one of the best system cameras of 2012 – and it's just been updated for 2015.
Olympus has just announced the OM-D E-M5 Mark II, a refreshed edition of the Four-Thirds lens-swapper that looks outwardly similar (no bad thing) but offers a haul of new features.
Chief among these is its all-new 5-axis optical image stabilisation, which Olympus claims is the world's most powerful – able to compensate for shake to the equivalent of five steps of shutter speed and giving a drastic boost to both low-light performance and handheld video stability. An Olympus spokesperson told us it's possible to shoot sharp images handheld at shutter speeds as slow as 1/4 second – unthinkable on older cameras.
READ MORE: Olympus OM-D E-M5 review
Waterproof build
We've already seen one camera, the Sony A7 II, offer 5-axis image stabilisation, but Olympus says its system is not the same – and also that it's better than Sony's. Once we've given both cameras a proper review we'll see if this claim holds any water.
Speaking of water, the E-M5 Mark II is fully weatherproofed against it as well as ice and dust, another sign that it's being pitched at photography enthusiasts looking for a little more from their camera. Olympus told us they want it to replace a "real" DSLR in a photographer's arsenal – not to be a small back-up camera (although it is small, and the body weighs only 417g).
There's a 16MP Micro 4/3 sensor, fast autofocus and the ability to shoot 1080p video at 60, 50, 30, 25 or 24fps. The E-M5 Mark II also debuts a new 40MP image mode which moves the sensor between shots, merging eight exposures into one (you'll need a tripod for this). Shots can be framed using a 1.04 million-dot vari-angle LCD screen or the 2.36 million-dot electronic viewfinder.
The OM-D E-M5 Mark II will be available from late February, priced at £900 body-only, £1,100 with 12-50mm lens or £1,250 with a 14-150mm lens (the latter being splashproof, like the camera).
We'll be posting our E-M5 Mark II review as soon as we can get our hands on a sample.
READ MORE: The 10 best system cameras on sale right now