Olympus Stylus 1: The superzoom compact gets sexy
If the company's PEN and OM-D ranges don't quite do it for you, this tiny 28-300mm device just might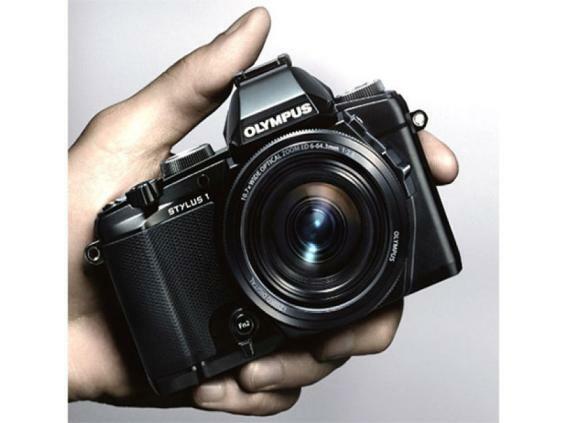 Olympus hasn't been sitting on its laurels after all the recent exciting announcements from Sony, including the launch of the RX100 II.
It has trotted out a new Stylus range camera in the Stylus 1, with its biggest selling point being its ingenious 28-300mm 35mm-equivalent lens. Oh, and that glorious retro styling of course.
Tiny camera, massive lens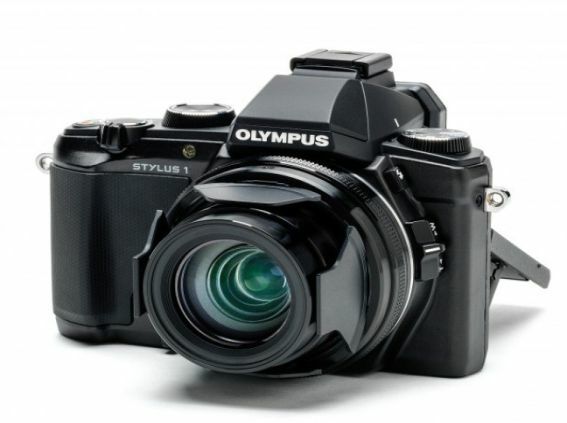 So what's the deal with this camera? Compared to the epic 1-incher of the Sony, the sensor is on the small side: 12-megapixel, 1/1.7-inch. But that means the Stylus 1 is far smaller, and the 28-300mm lens has a constant f/2.8 aperture right up to 300mm, which means you should be able to get sharp images even when shooting at a distance or in poor lighting conditions. As the sensor is relatively small, focusing on close-up images is also supposedly quick and accurate.
Other features include the fast touch AF system from the Olympus PEN series (which focuses on whatever you touch on the screen and shoots almost instantly), Wi-Fi control with live viewfinder on your iOS or Android smartphone, and 1080/30p HD video recording. And it comes with the excellent electronic viewfinder out of the Olympus OM-D, which will allow a 100% view of the image you're snapping and real-time applications of filters and effects before you hit the shutter.
A control ring around the lens allows access to manual settings including aperture and shutter speed, while a toggle next to it lets you swap quickly between assisted shooting and the 'you're on your own' manual variety.
The price for this pocketable beauty? About £550, and it'll be available by the end of November.
[Source: Engadget]