Olympus working on hybrid Micro Four-Thirds/Four-Thirds camera
Forthcoming model will offer full support for both types of lens, giving PEN users a simple way to upgrade to DSLR-style shooting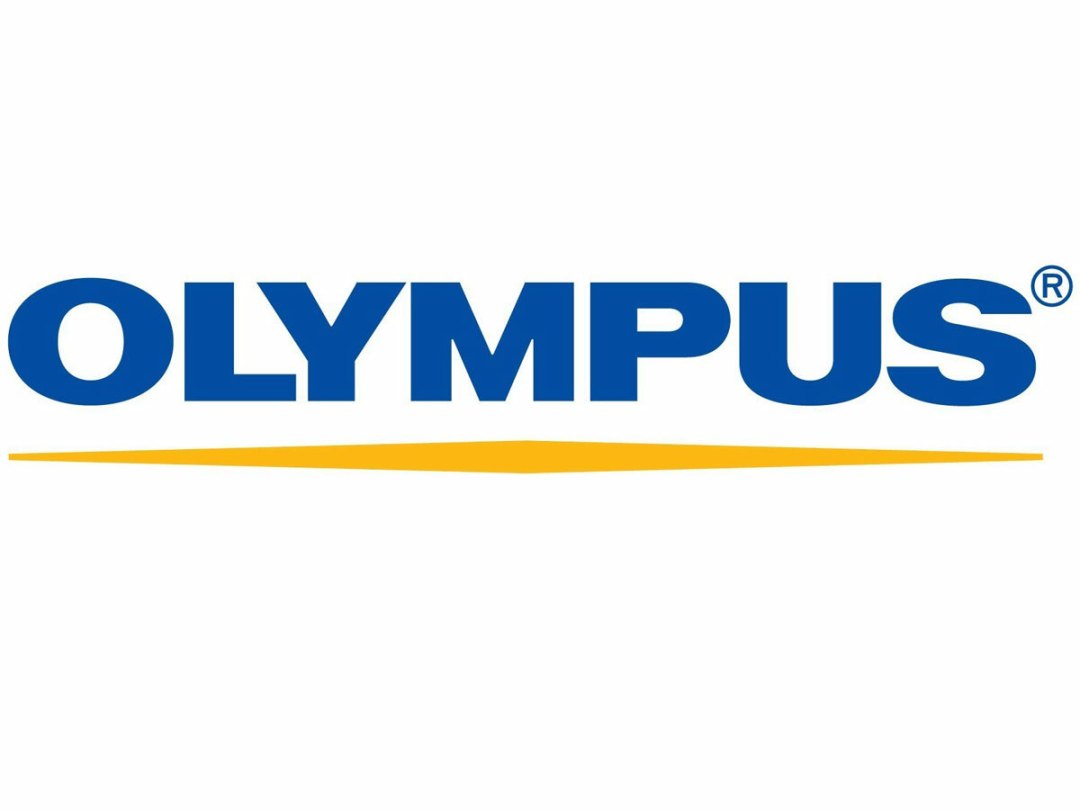 Olympus today revealed that it is currently working on a hybrid camera that supports two types of lenses: the Four-Thirds system used by the firm's crop of DSLRs and the Micro Four-Thirds system used by its PEN and OM-D compact system cameras.
The revelation came courtesy of Olympus Spain's Miquel Angel Garcia, who told an interviewer that the model, which will replace the E-5 in Olympus' current range, has been in development since 2009 and will go on sale in late 2013.
The as-yet-unnamed hybrid model will be a native Micro Four-Thirds camera that will offer a 100 percent compatible Four-Thirds solution, suggesting that it could come with an adapter for the larger lenses. However, Garcia also said that it is totally different from any current Olympus camera, so perhaps there's more to it, such as support for different lens and sensor modules, much like the Ricoh GXR.
With Olympus mouthing off about the camera so far ahead of its launch, we're bound to hear more about this in the coming months. We'll keep you posted.
[via 43 Rumors]
Amazing two billion pixel photo lets you zoom into the heart of Mount Everest
BeetBox combines vegetables and a Raspberry Pi to make sweet music
Stuff Office Cat's diary – 20/12/12