Onewheel self-balancing electric skateboard is the closest thing to a hoverboard you can ride
This solo-wheeled Kickstarter project combines skating, snowboarding and Segway tech in magical ways at CES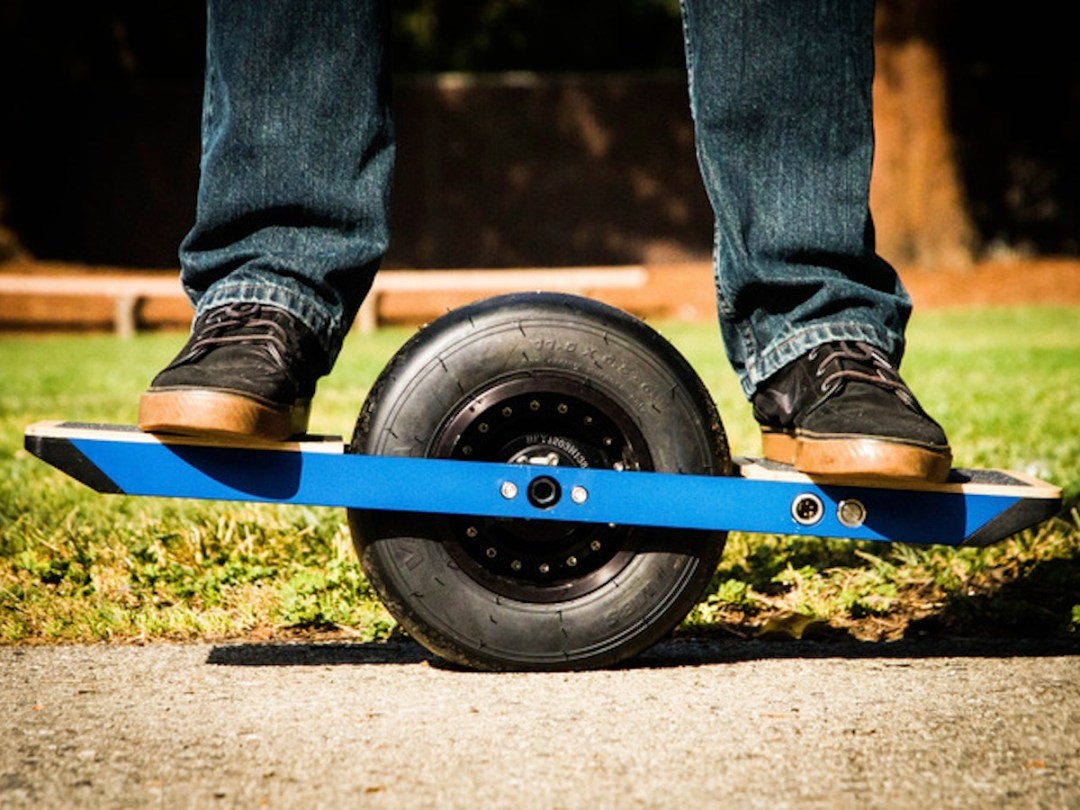 Don't think about hoverboards. This isn't a hoverboard.
OK now we got that out of the way, the Onewheel is a single-wheeled skateboard launching at CES that runs on a 500W direct drive brushless motor in the hub of the wheel and even balances itself using a combination of gyrometers, accelerometers and motion sensing algorithms.
It's controlled by leaning your body so leaning forward makes the Onewheel go faster while leaning backwards slows it down or reverses. So far, so Segway.
But unlike a Segway, riding the Onewheel is said to feel like flying over the pavement. So yeah a bit like riding a hoverboard then…
Win Wheel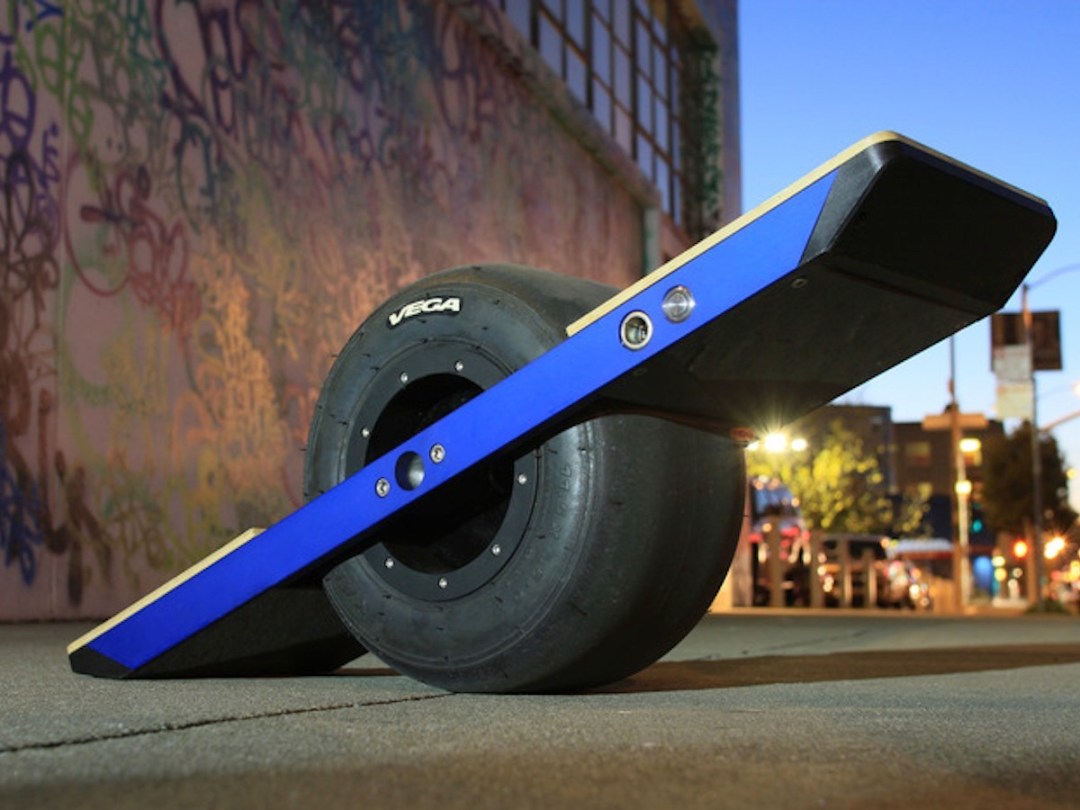 Or like snowboarding or surfing – Onewheel inventors reckon anyone used to board sports will take to the Onewheel easily and everyone else should pick it up within minutes.
This single-wheeled electric skateboard has a top speed of 12mph (that's fast enough for us, thanks) and runs on a 48V lithium battery – Future Motion says that the Onewheel has a range of 4-6 miles depending on the terrain and riding style. So don't trash your Pitango just yet unless you have a fairly short commute.
If you fancy your chances on a Onewheel, head to the Kickstarter page to pledge US$1400 for one of your very own (the Earlybird price of $1200 has already sold out). The campaign closes on January 27th 2014 but only has US$30,000 to go until it reaches its target.
CES 2014 – the biggest news so far, live from Las Vegas