Original Samsung Galaxy Gear smartwatch to get Tizen upgrade
A firmware upgrade for Samsung's first smartwatch will dump Android for a new OS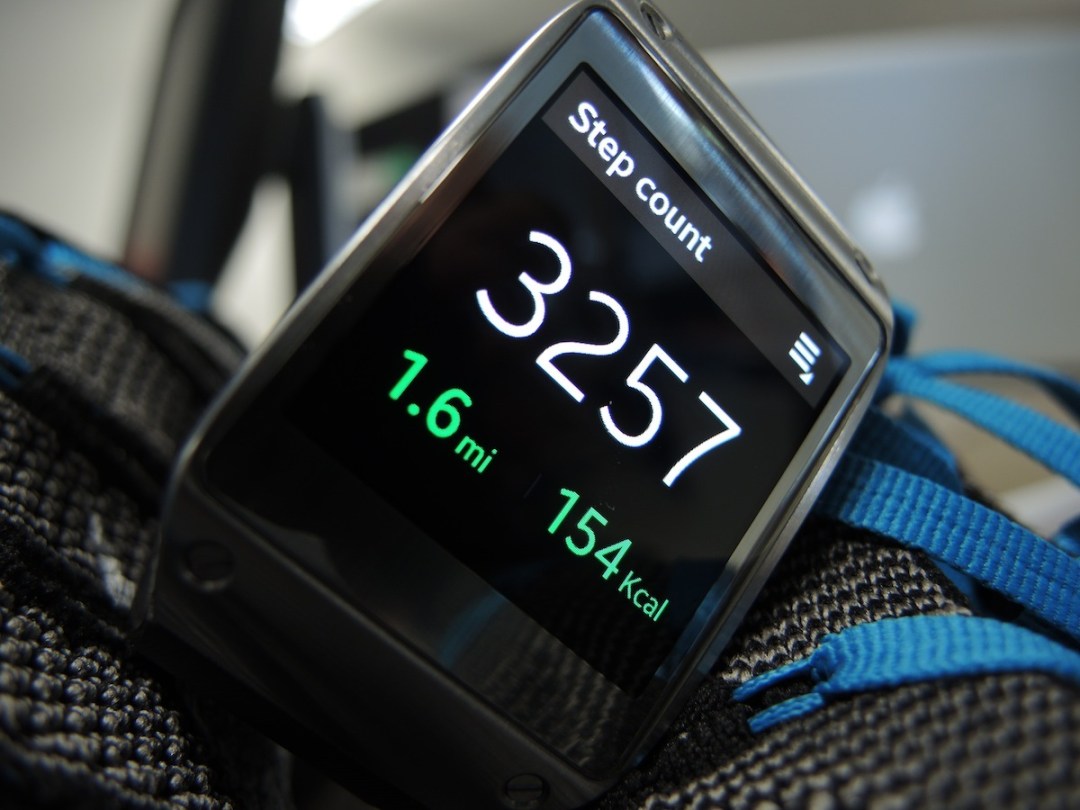 Samsung is to release a firmware update for the original Galaxy Gear that will bring in more in line with the company's second generation of smartwatches. How? By swapping its Android operating system for Tizen, Samsung's homegrown OS used by the Gear 2 and Gear 2 Neo.
The move seems like a consequence of Samsung's move away from Android for its wearables: if its current and future models are all based on Tizen and other proprietary platforms, it makes sense to concentrate its efforts on improving that ecosystem – not Android.
READ MORE: Samsung Gear 2 and Gear 2 Neo review
Tizen coming to the Galaxy Gear means it'll get a bunch of new features and functions. With Android, for example, its health-tracking capabilities extended only to step-counting, but with Tizen it'll cover far more workout aspects, not to mention sleep patterns. There's also a standalone music player that allows you to store tracks directly on the Galaxy Gear, while a double-tap shortcut can now be set to take you directly to any app you like (previously it was just to the volume and brightness controls).
The Tizen update will also allow a heavier degree of customisation, with font styles, home screen icon size and wallpaper all tweakable. In fact, the update will bring almost all the features from the Gear 2 and Gear 2 Neo to the Galaxy Gear – WatchOn Remote and the heart rate monitor seem like the only ones it'll lack.
There's no word yet on when Samsung will begin rolling out the update, but we'll keep you updated.
[Via SamMobile]
READ MORE: Samsung: Tizen smartphone and Android Wear smartwatch coming this year