Palm webOS coming to HP kit
HP printer may use the webOS operating system used on the Palm Pre.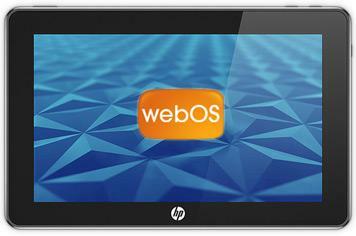 The webOS operating system used on the Palm Pre was always likely to show up on non-smartphone tech sooner or later – in fact Palm head honcho Jon Rubinstein said as much a few weeks ago.
That was before his company was acquired by HP, who have now – surprise, surprise – announced that they'll begin launching webOS-toting kit in a "variety of form factors".
The two mentioned are tablets and web-connected printers. Tablets are a logical step given webOS's touchscreen interface capabilities; printers are a slightly unusual step, perhaps – but it's the web-connected part that is interesting.
This suggests you'll be able to log on to the likes of Flickr or Facebook to print pics direct – and webOS would obviously make doing so a slicker, more painless experience than wrangling with the average GUI.
We'll let you know when HP's first webOS-toting tech breaks cover.