PlayStation Mobile Store arrives
Sony launches online marketplace for Xperia devices, Android phones and PlayStation Vita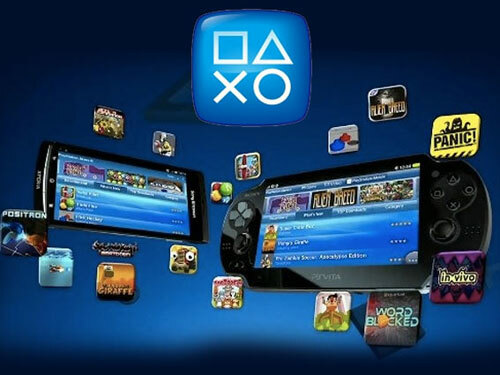 Users of Sony Xperia phones and tablets and the PS Vita, plus a handful of selected Android phones, can now fill their boots and empty their wallets at Sony's new PlayStation Mobile Store.
Launching today and replacing PlayStation Suite, the service is a one-stop shop for mobile games and related content, both from Sony and third-party developers. The UK is one of nine countries where it's available.
As well as the PS Vita and Sony's own Xperia smartphones and tablets (like the new Xperia Tablet S), you'll also be able to access the store on the "PlayStation Certified" HTC One series of phones, including the upcoming One X+. The Android app can be downloaded here.
[PlayStation via The Inquirer]
You may also like
Samsung Galaxy S3 Mini incoming?
Stuff Gadget Awards 2012 – Video Gadget of the Year shortlist
Stuff Gadget Awards 2012 – TV of the Year shortlist