Polar launches first integrated RC3 GPS watch
Polar reckons this is the lightest, slimmest GPS watch your money can buy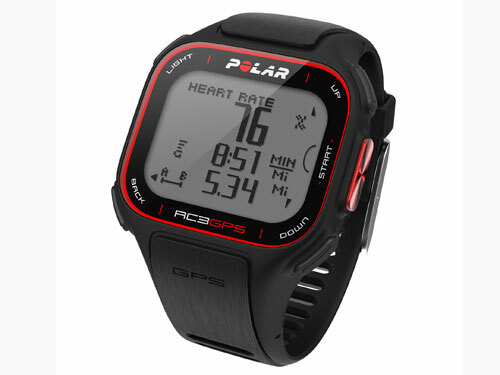 Polar has just announced its very first fully integrated RC3 GPS training watch. Until now it kept the GPS unit separate so that your watch battery would last for a good year – but now Polar has gone the way of Garmin and integrated the GPS.
Polar hasn't just given it a go to see if it works – it's fully engineered the watch to cram in a huge 12 hours of battery in a 58g watch. Plus you still have that brilliant, large display. Useful for the plethora of data the watch can record – including heart rate zones, Smart Coach information, and even a Fitness Test feature.
Once you've recorded all that data, you can upload your efforts to polarpersonaltrainer.com to view in more detail and share on Facebook.
The Polar RC3 GPS is priced from £200 and will be on sale from September. A model with a CS Cadence sensor will be launched later in 2012 for £270.
Was OnLive defeated by a lack of users?
Sony Exmor RS camera phone modules coming soon