Porsche Design BlackBerry Z10 handset in the works?
A set of leaked images points to a plush, premium version of the BB10 smartphone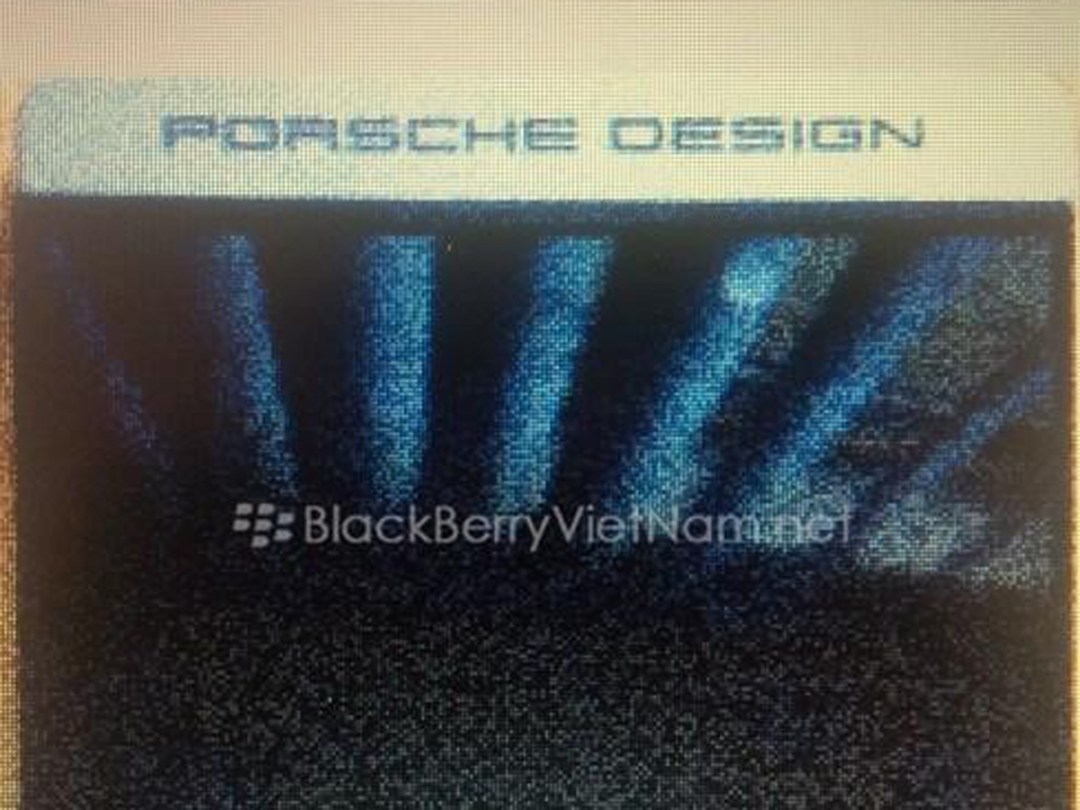 BlackBerry has already teamed up with Porsche Design for the metallic – and very expensive – P'9981.
Now the duo are teaming up for an equally exclusive handset based on the BlackBerry Z10 – at least if these leaked photos from Tinhte.vn and BlackBerryVietnam.net are anything to go by. The familiar Porsche Design logo is plastered on the top of the handset, and a shot of the case reveals what appears to be a mix of glass and leather weave.
Porsche Design and BlackBerry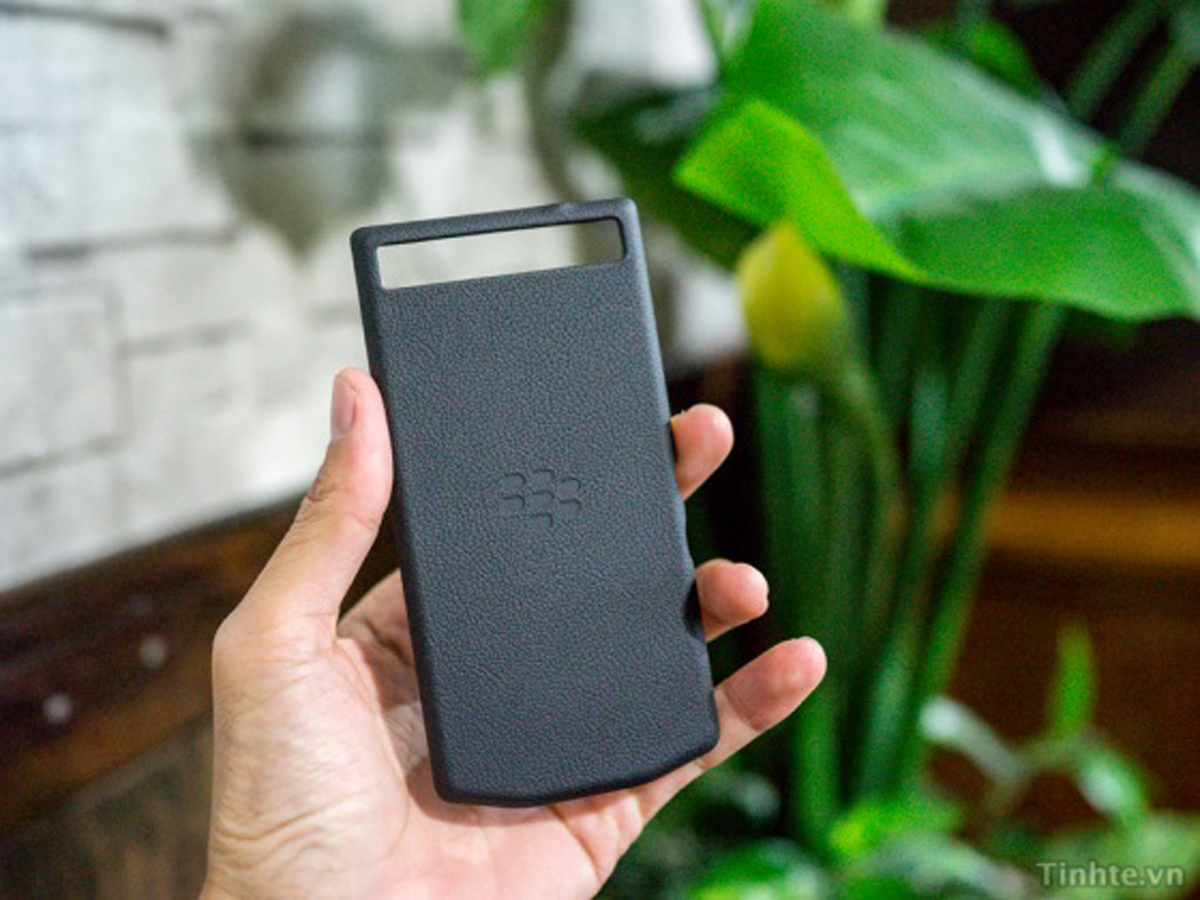 The P'9981 was based on the BlackBerry Bold 9900 – which was somewhat dated even when it launched. But the prospect of a premium phone sporting the up-to-date BlackBerry 10 OS is rather enticing. Even if it would burn a hole right through our wallets.
Until we hear more, cast your eyes over the standard BlackBerry Z10 in our review.
[Tinhte.vn and BlackBerryVietnam.net via Omio]