Save £140 on this excellent Shark upright vacuum cleaner for Prime Day
Prime, no grime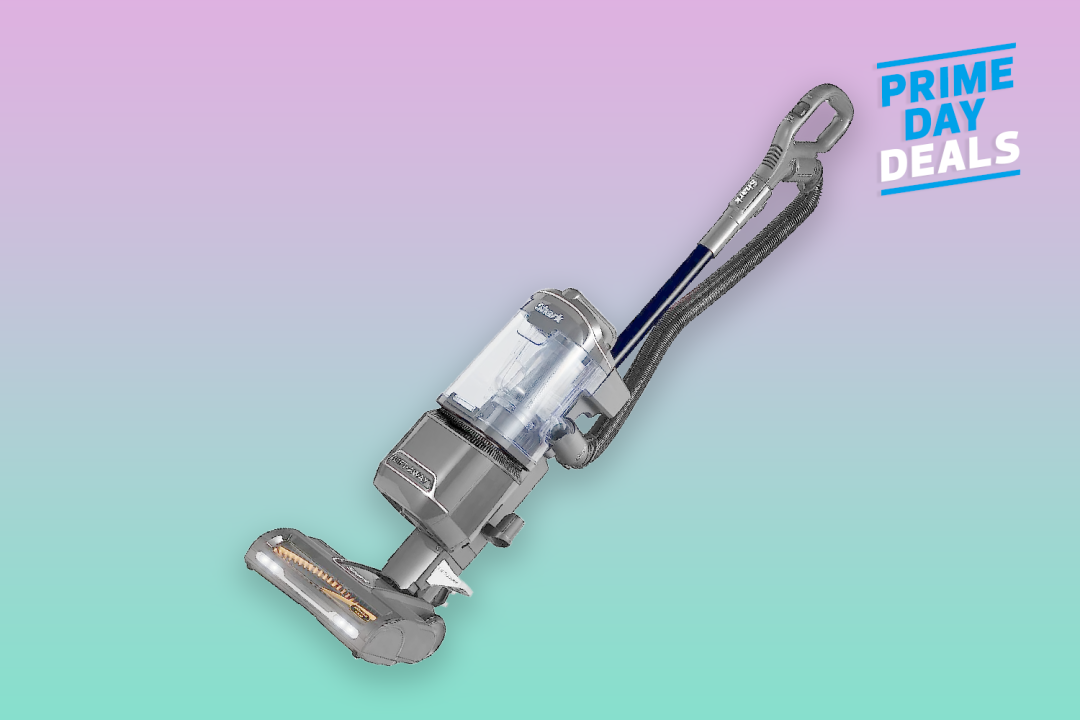 Prime Day may be cleaning out your wallet, but if you need to clean up your home too then there's savings to be made on the Shark upright vacuum cleaner. A full £140, no less.
Shark's upright vacuum cleaner has everything you need to spruce home and car, while having all the nooks and crannies covered. It's absolutely packed with great features, perhaps most notable its anti-hair wrap technology which helps keep the brush roll remain tangle free. No more picking out clumps of hair by hand.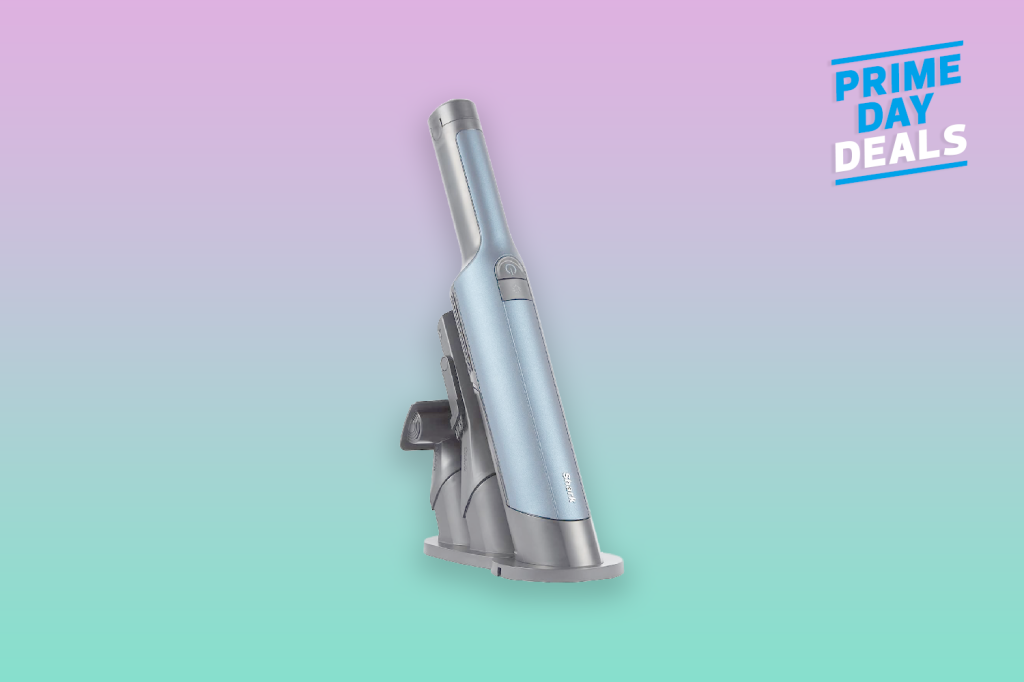 An 8m power cord should be enough to cover most houses, while an LED light will illuminate hidden bits of dust, dirt and pet hair. It also comes with a car detail kit, that will hoover up all those discarded receipts and McDonalds crumbs that have fallen down the side of the driver seat. If you have a furry friend, then an added pet tool will ensure that trails of moulted hair won't be there for long. It also comes with a crevice tool, multi-surface tool and spare filter.
A further £200 can be saved this Prime Day on the Shark cordless stick vacuum cleaner, which is currently . It offers everything the upright model does, but without the trailing wire. Those wishing to take advantage of this offer should act quickly, as stock is flying out.
Elsewhere in the Shark sale, the powerful Shark steam mop is available for £100, which is 38% less than before – two rotating pads that steam and scrub at the same time will make kitchen floors shimmer. The cordless and handheld Shark WandVac 2.0 is also on sale for £100.