Promoted: 6 ways Vodafone's Curve tracker could save you this Christmas
Put your mind at ease and pocket some cash while you're at it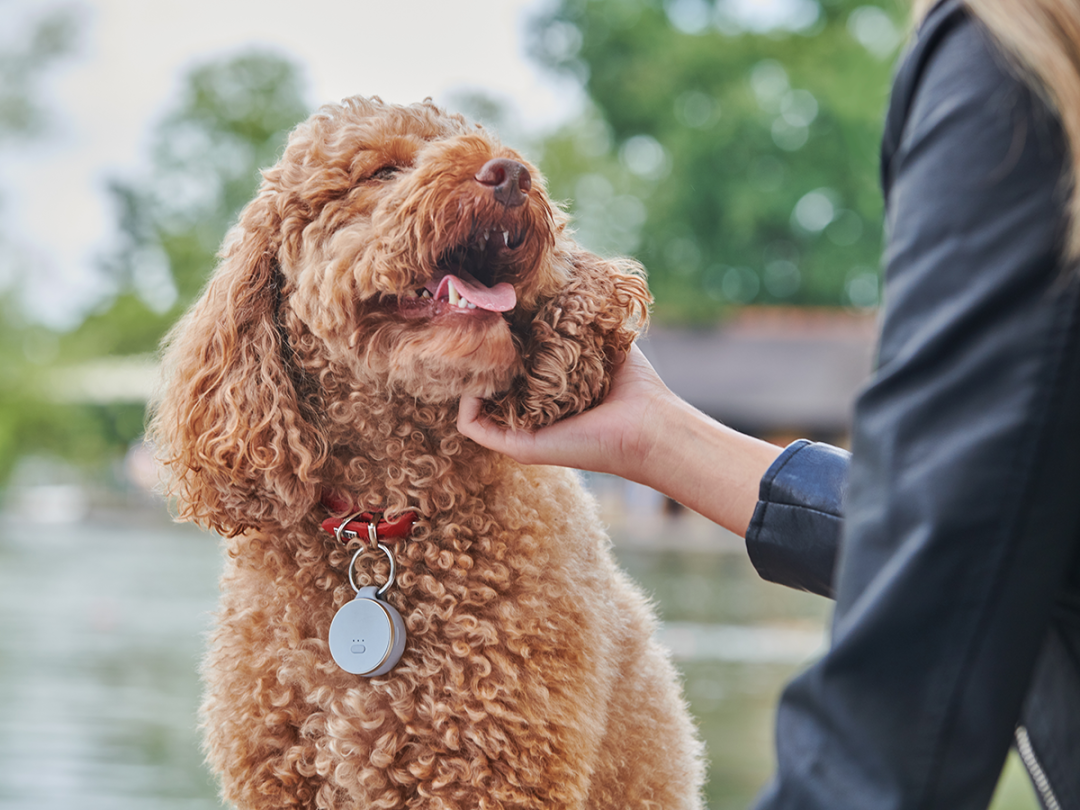 Christmas is upon us, a time for giving – and ideally not losing. That's where Vodafone's Curve comes in.
This clever and compact tracker is perfect for giving you peace of mind when it comes to your most precious possessions, whether they've got batteries, a zip, two legs, or a tail.
Here's how picking up a Curve could stop your Christmas, and 2021, from becoming a bleak one.
1. Protecting your essentials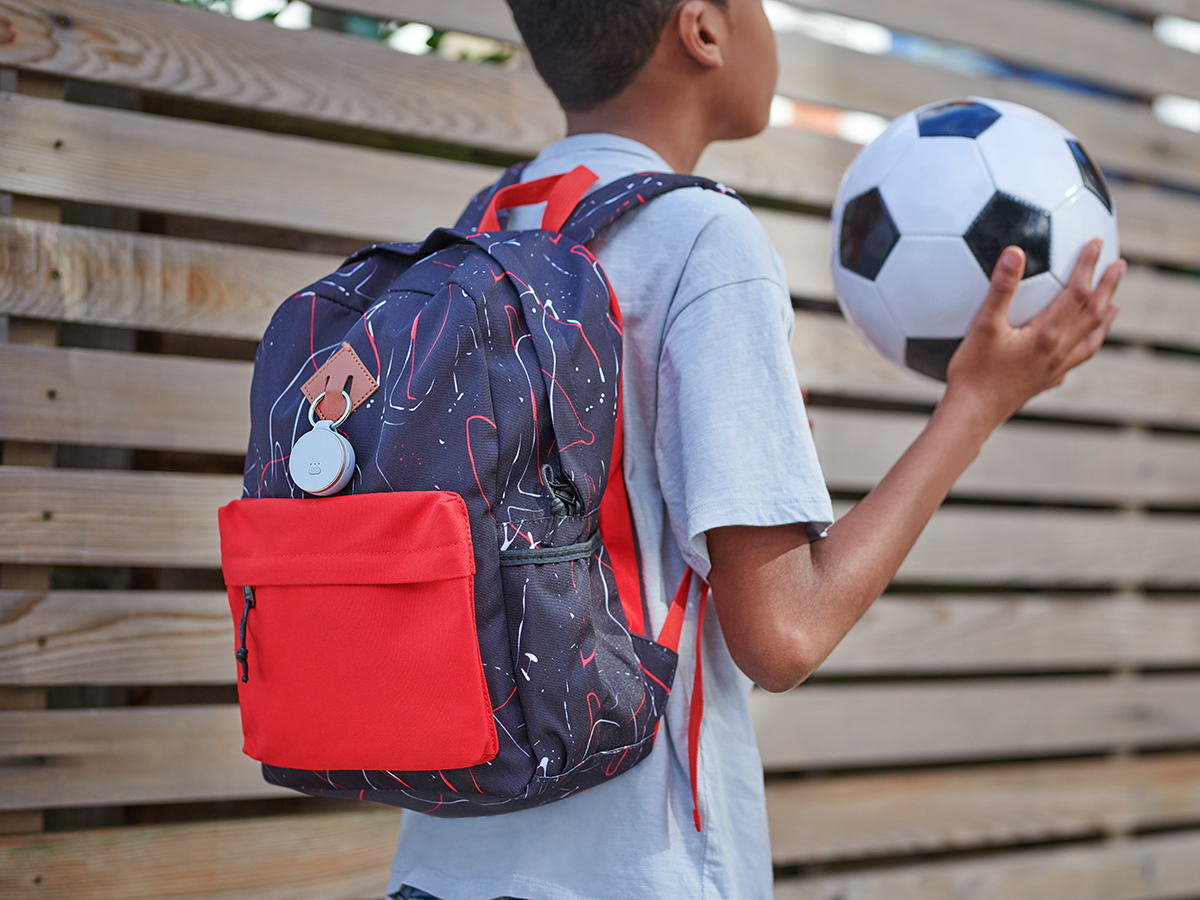 If you'd be lost without your rucksack, handbag or keys, the best thing to do is make sure they're not lost without you.
Imagine somebody accidentally picks up your laptop bag in a bar. With a Vodafone Curve tucked inside you can use its GPS, Wi-Fi, cellular and Bluetooth signals to track it down via Vodafone's Smart App, which is available for both iOS and Android.
Not only does that mean it has much better range than a Bluetooth-only tracker, the Wi-Fi and cellular connections mean the Curve can still be located if the accidental thief takes the bag indoors where a GPS signal can't reach.
2. Doing the school run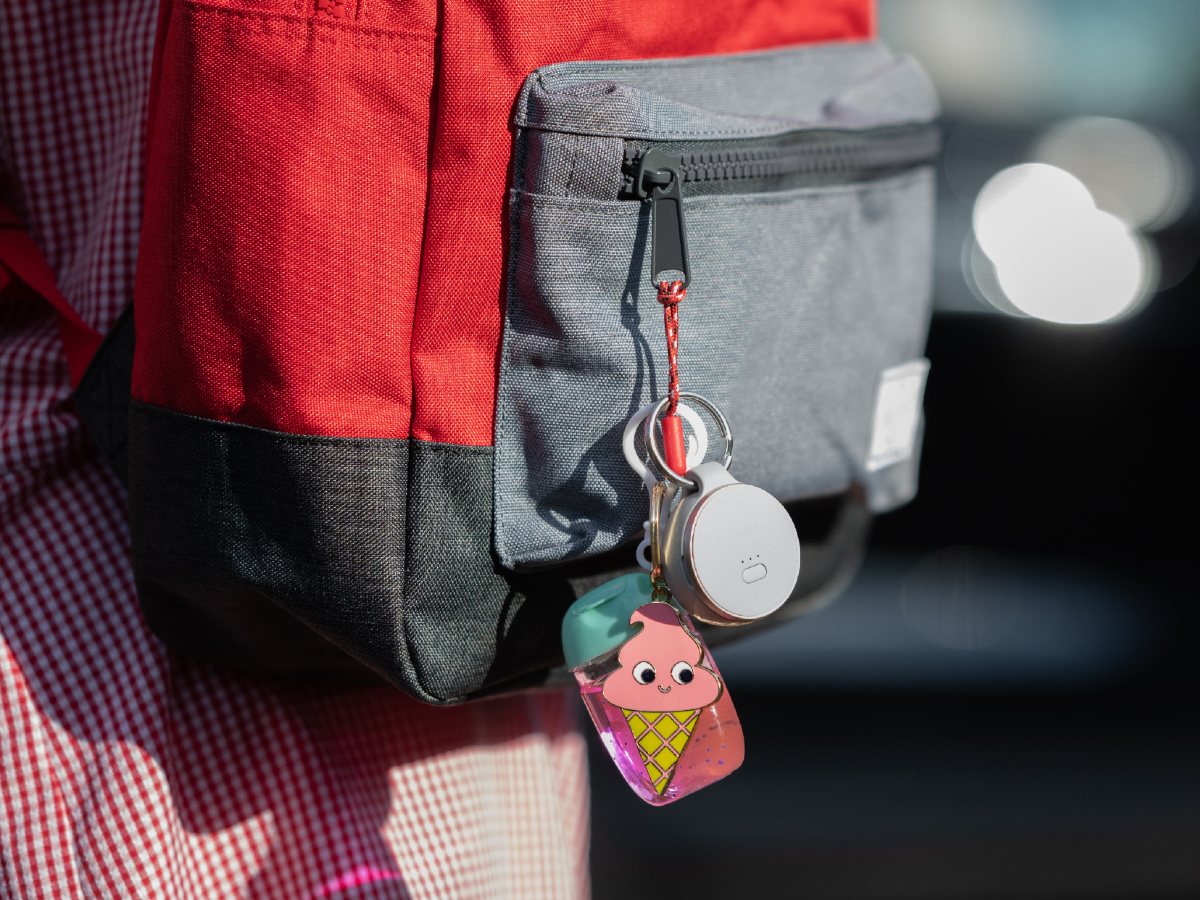 If you spend all day worrying as soon as the kids leave for school in the morning, sending them off with a Vodafone Curve could be just the peace of mind you're after. The tracker has a Quick Alert button on it, which, when pressed, sends its current location info to the app, so the sprogs have always got an emergency SOS to hand.
If you just want to check up on where they are (or where they've been) it has four different modes: Power Save, which updates every two hours; Everyday, which checks in every 30 minutes; Performance, which ups it to every 5 minutes; and Real Time Tracking, which only works for 15 minutes at a time but updates every few minutes. You can also see their location history.
Which one you pick will impact battery life, but in Everyday Mode it'll last up to five days, while Power Save mode lasts a whole week, so you only need to remember to charge it on Sunday night.
3. Stopping the dog going AWOL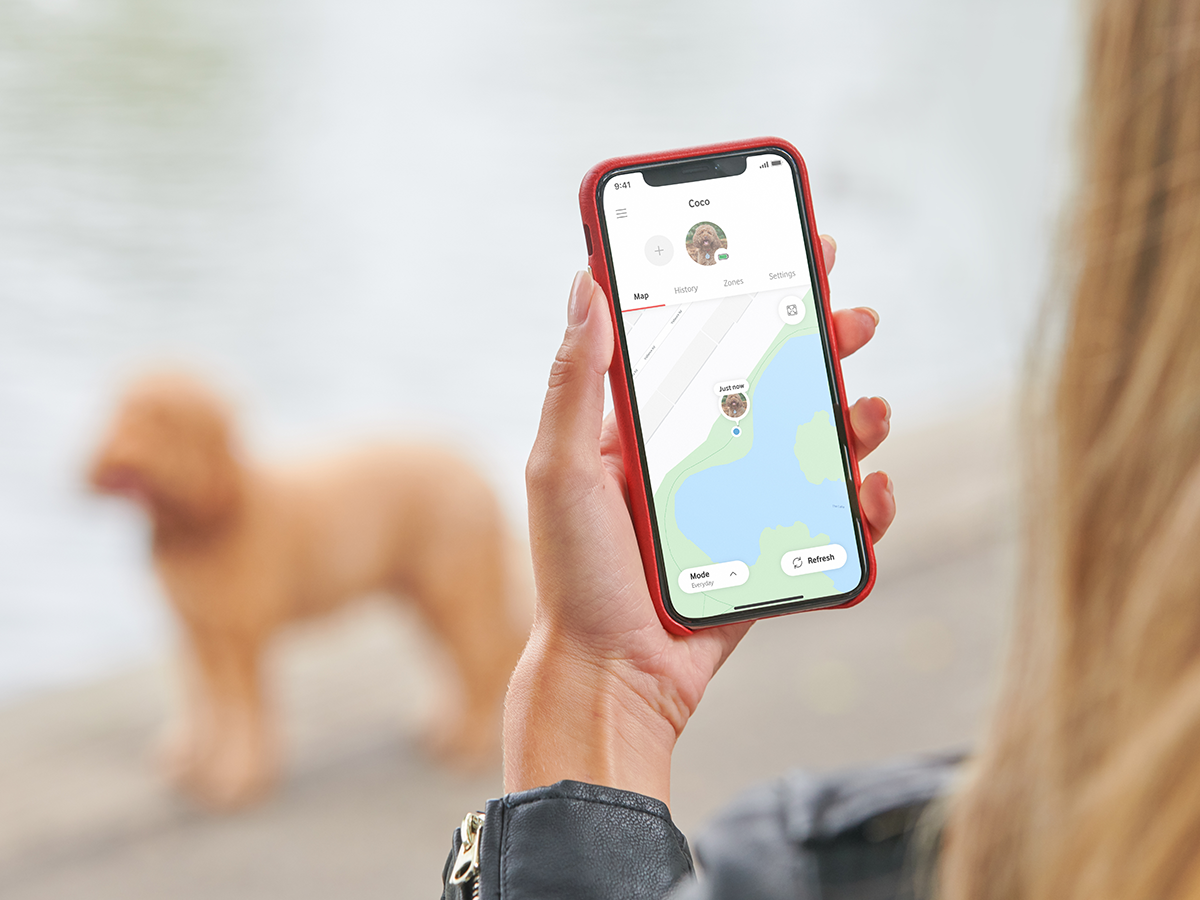 The Curve is no bigger than a small stack of 50p coins and weighs just 30g, plus it comes with a keyring accessory that allows you to easily attach it to all kinds of cherished belongings – and that includes pets. That's handy if the dog often disappears into the undergrowth on the trail of squirrels when you're out for a walk, but it can come in very useful at home too.
The app allows you to create Safe Zones. Draw one around your house and as long as the dog remains in the garden you won't hear a peep from it, but if he makes a break for the exciting squirrely smells of the wider world you'll get a warning before he ventures too close to the main road. It could be a lifesaver.
4. Preventing lost luggage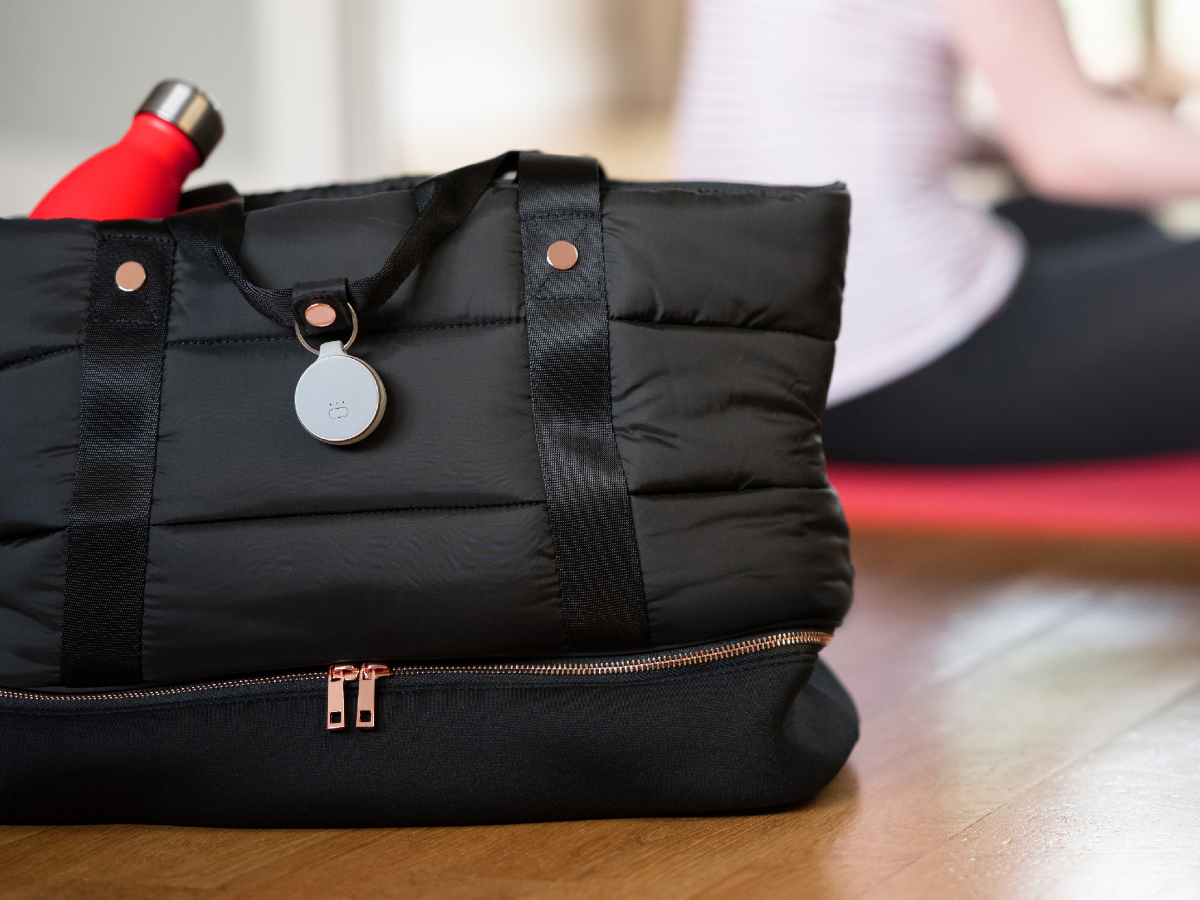 International travel might be limited at the moment but there will come a time when you can hop on a plane again and see the world. The last thing you'd want then is for your trip to be spoiled by losing your valuables.
Fortunately, each Curve has a Smart SIM inside that uses Vodafone's worldwide mobile network, so you can track it everywhere from the mountains of Austria to the beaches of Vietnam. It's built to last as well, with IP67 waterproofing meaning it'll easily withstand being caught in a downpour on the way back to the hotel.
5. Remembering where you parked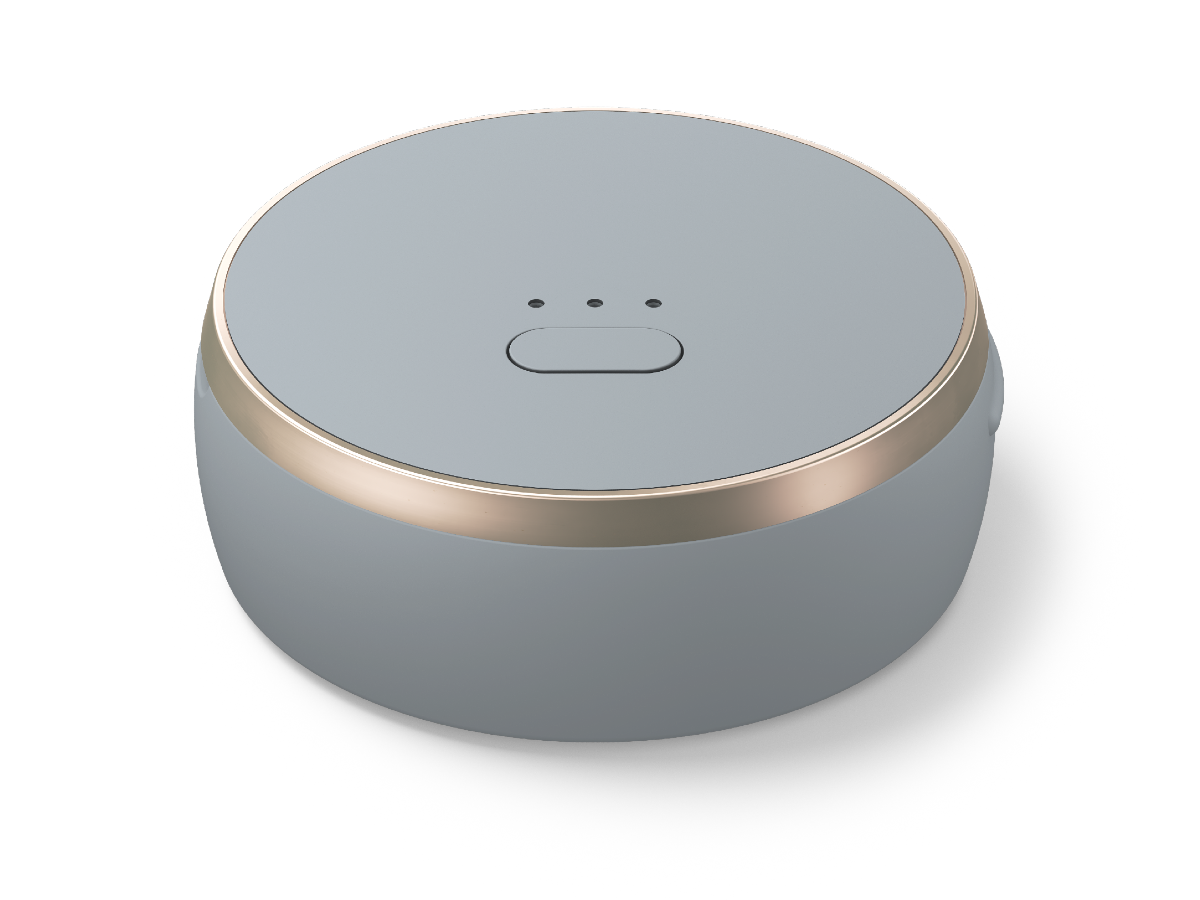 Normally, heading to the shops over Christmas is not for the faint-hearted. After fighting your way through the people who've forgotten how to behave like civilised human beings because they've – as tradition dictates – left everything until the last minute, the last thing you need is to forget where you parked the car.
When you emerge triumphantly from a shop with your hands full of presents, having a Curve tucked away in your glovebox will stop you from having to scour a sea of identical SUVs looking for the one that belongs to you.
6. It's a bargain at £20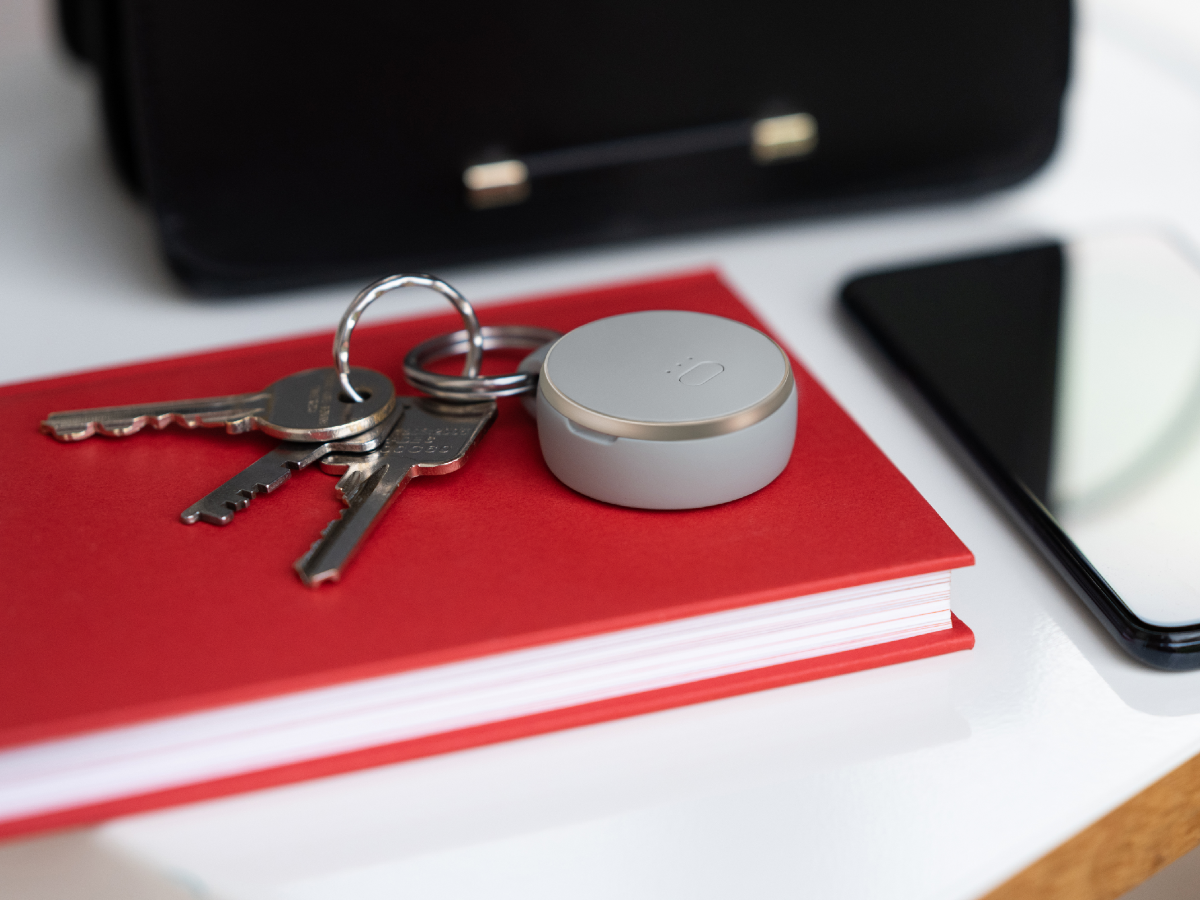 As explained above, a Vodafone Curve tracker can be a bit of a life-saver for forgetful types, and you can't put a price on that. Well, actually you can: just £20 on Amazon.co.uk. Bargain.