Pure Jongos to play nice with Spotify (and every other music streaming service)
Stream any app you like to every room in the house
We reckon that if there was one thing that could put off prospective purchasers of Pure's cracking Jongo multi-room system, it was the fact that the only music streaming service available on it was Pure Connect.
Pure Connect is a fine, Spotify-like service, but it isn't actually Spotify, and that could be deal-breaker for some. Well, deal be broken no more, for Pure is rolling out support for not only Spotify, but also every other music and radio streaming service out there.
The science bit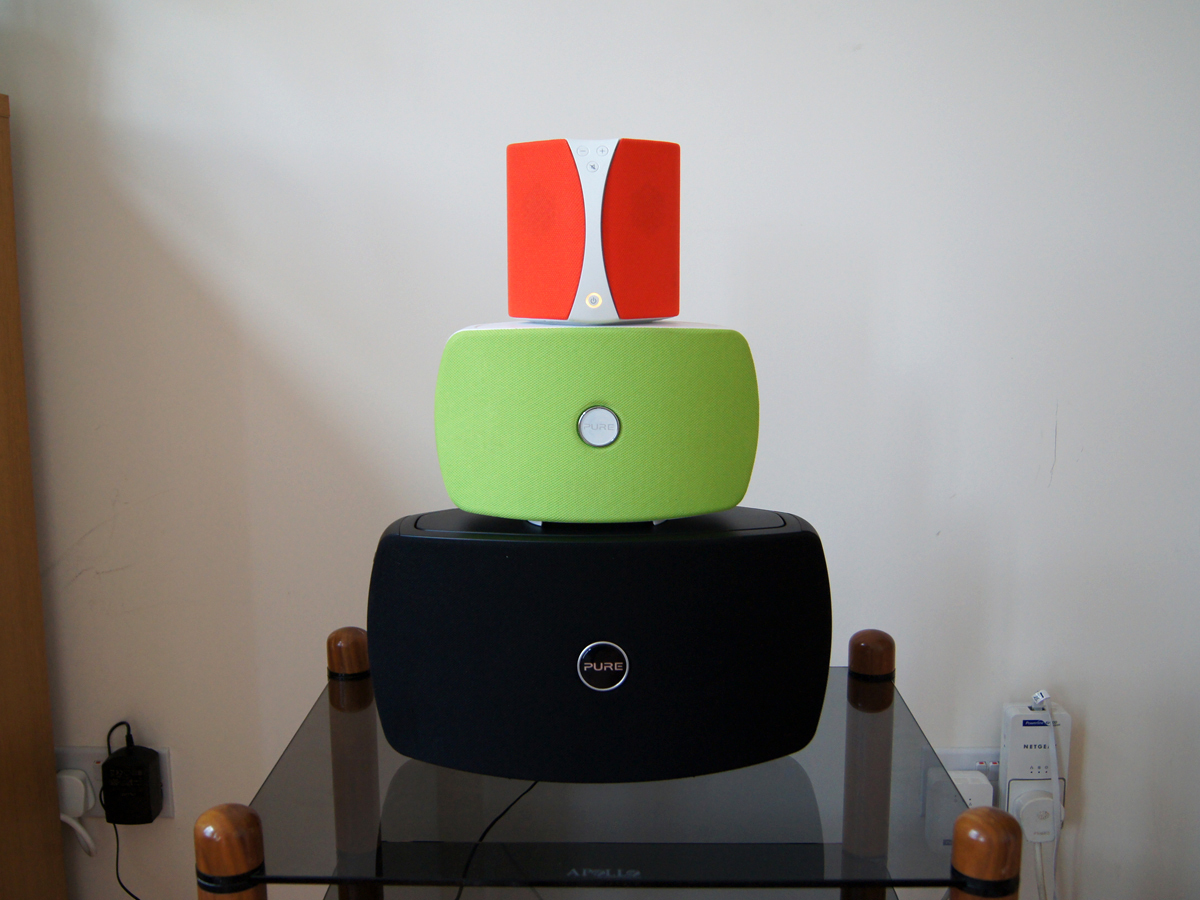 Unlike with a system such as Sonos, which accesses streaming services directly through the interwebs, the Pure system allows you to send audio from any app on your Android or iOS phone or tablet to a single Jongo via Bluetooth. It's then sent on to every other Jongo in the house using Pure's own fancy Caskeid tech, which ensures every speaker is perfectly synchronised.
At least, that's how it works in Phase 1, which is launching any day now. Phase 2 sees Pure making the Caskeid App Dev Kit available to other services, which should mean direct Wi-Fi support is available for many in the near future.
Hooray for openness and flexibility! We'll report back as soon as we've been able to go hands-on with the new features.