Qualcomm says fast-charging with USB Type-C definitely won't melt your phone
Your HTC 10s and LG G5s will be just fine, folks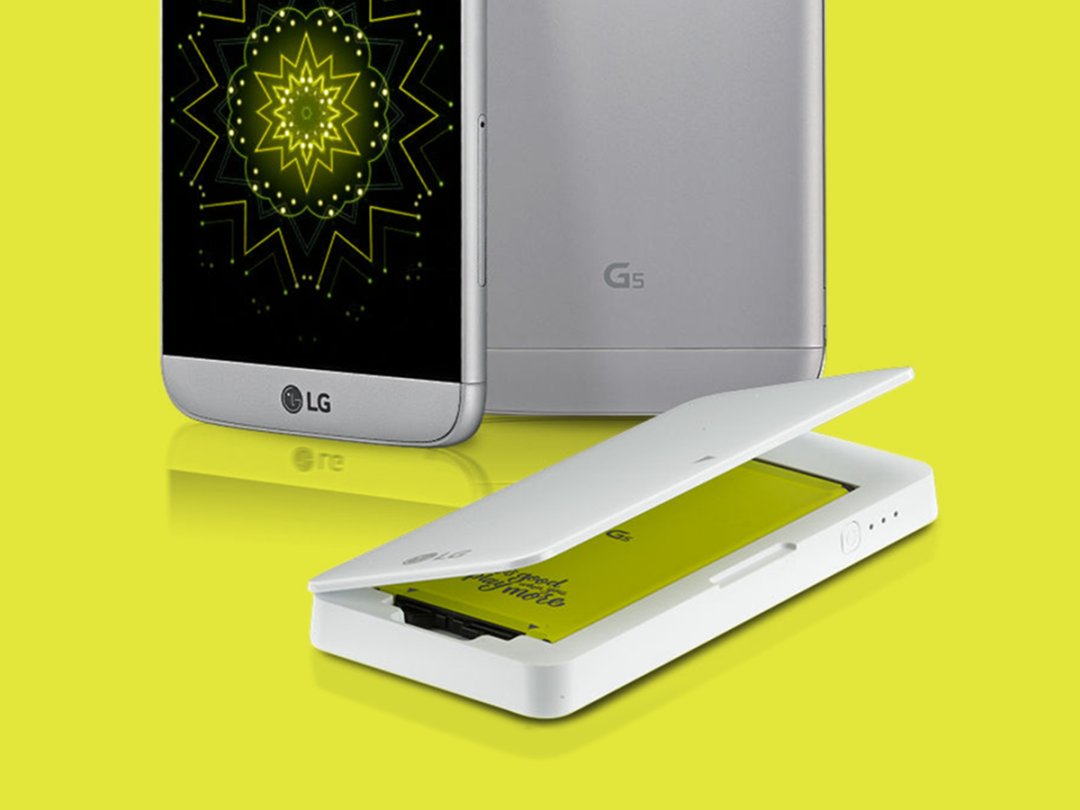 An exploding or melted phone isn't much fun, so it can be a tiny bit terrifying when someone at Google says your handset might not be up to spec.
Google engineer Benson Leong slammed Qualcomm over the weekend, saying that its Quick Charge fast-charging tech and USB Type-C can't co-exist on the same connector.
Apparently, the USB Type-C spec completely forbids tinkering with voltages in the way Qualcomm does with Quick Charge.
That means new phones like the HTC 10 don't technically meet the standards needed to get a lovely USB logo on the back of the box.
Qualcomm didn't stay quiet for long, pushing out a statement faster than you can Quick Charge an LG G5. It reckons the tech is perfectly safe and works, no matter what port your phone has got.
So far there haven't been any reports of devices breaking when using Quick Charge, whether they're using USB Type-C or not, but Qualcomm did make it clear it's up to the phone manufacturers to "configure the voltage to fit within the specifications of the USB Type-C standard".
That's great news for anyone with an LG G5, or those planning to pick up an HTC 10 when they land in shops next month. Both use USB Type-C, and use Qualcomm's quick charging technology for super speedy battery charging.
It probably means the same tech won't be turning up in a Nexus phone any time soon, though.
To stay on the safe side, make sure you're using your phone's official cables and chargers – that way you'll avoid turning your brand new smartphone into a burnt-out brick.
[Source: Androidcentral]