Razer's 17in laptop pulls no punches
4K and VR-ready mobile monster looks like the ultimate gaming laptop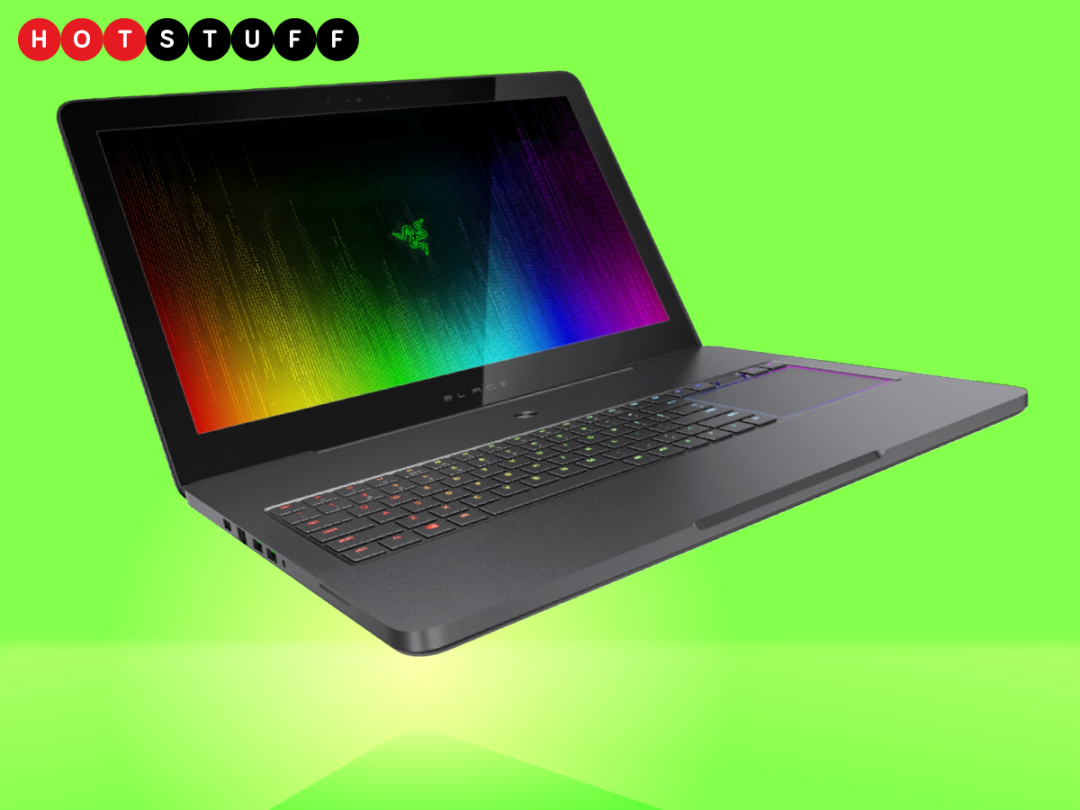 How can a laptop possibly put my l33t gaming PC to shame?
Easy – when it's rocking one of the most OTT spec sheets we've ever seen in something that didn't need a forklift truck to carry around. Razer's Blade Pro might just be the most powerful gaming laptop going.
How does a quad-core Intel i7 processor, 32GB of RAM, twin PCIe SSDs and an Nvidia GeForce GTX 1080 GPU sound? I'll tell you how it sounds – insanely powerful, that's how. Your Overwatch enemies won't know what hit 'em.
It's the kind of kit that'll be able to play pretty much anything you can throw at it, with a redesigned thermal management system (that's cooling fans to you and me) stopping it from melting a hole in your lap – even when you crank the resolution up to 4K.
4K? So it's got a decent screen, too?
Decent doesn't quite cover it… That massive 17.3in display has a retina-bulging 3840×2160 resolution, and works as a touchscreen in case you want to give Windows a poke.
It's rocking Nvidia's G-Sync adaptive refresh rate cleverness as well – so your games will always look silky smooth, even once you've turned everything up to Ultra. Because Gears of War 4 on anything less just isn't worth playing, naturally.
Oh, and there's an HDMI port that'll play nicely with VR headsets like Oculus Rift, HTC Vive and Razer's own OSVR dev kit – in case actual reality just isn't enough and you need a bit of the virtual version too.
It's a gaming laptop though – that means crazy colours and LED overload right?
Nope, the Blade Pro is actually pretty subtle. Think of it like the inverse of a MacBook Pro – an all-black finish and rounded corners hacked out of a single piece of aluminium. Sure, the mechanical keyboard has backlit keys, but a stealthy, sleek approach is still the name of the game here.
Unless you're gaming, that is – then Razer's Chroma software tweaks kick in and the keys light up every time you take a bullet to the face, or down a mana potion. Neat.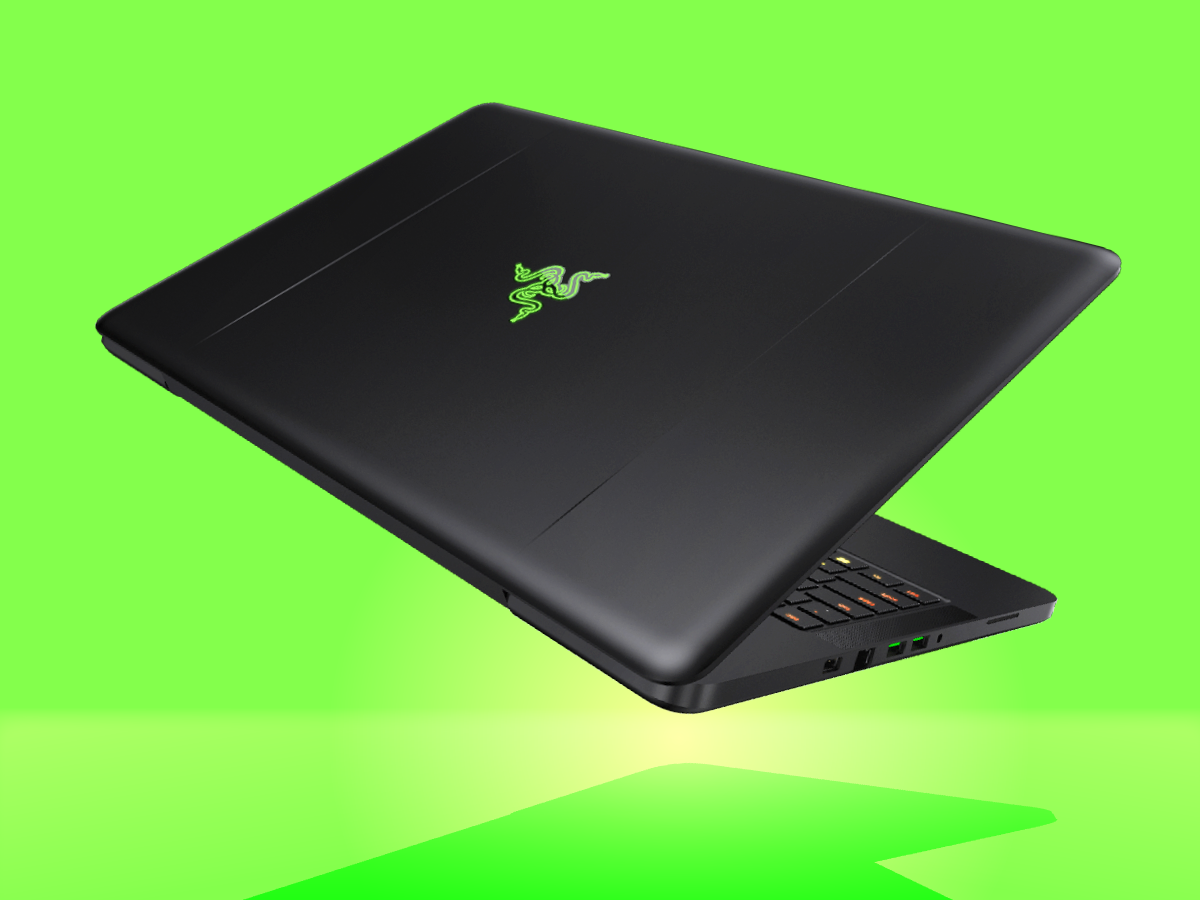 Wait, mechanical keyboard? Those clicky switches that make writing emails sound like a machine gun?
Yup. Well, kinda. We're not talking the exact same kit you'll get on a desktop keyboard – you still want to be able to lug the thing around, after all.
Instead, the Pro gets Razer's Ultra-Low-Profile switches, which feel just like the clicky clacky keyboards gamers love without adding any extra bulk to the 22.5mm thick shell.
Throw in a handful of USB3 and USB-C ports, an SDXC card reader, webcam and stereo speakers, and you've got a laptop that'll get work done during the day, then get its game on at night.
OK, I'm ditching my desktop right now – when can I replace it with one of these beasts?
You'll have to wait a few more weeks – Razer will start shipping the Blade Pro come November in the US and across Europe.
You'll also need a significant chunk of change to be able to afford one. The Pro starts at an eye-watering £3,499, and only goes up from there when you start adding more memory or storage. Ouch.
We're getting a closer look at the Blade Pro later today – make sure to check back to find out if you'll need to max out your credit card on one.