Samsung and Oculus collaborating for phone-centric VR headset
New report claims the two companies are trading tech for a media-focused device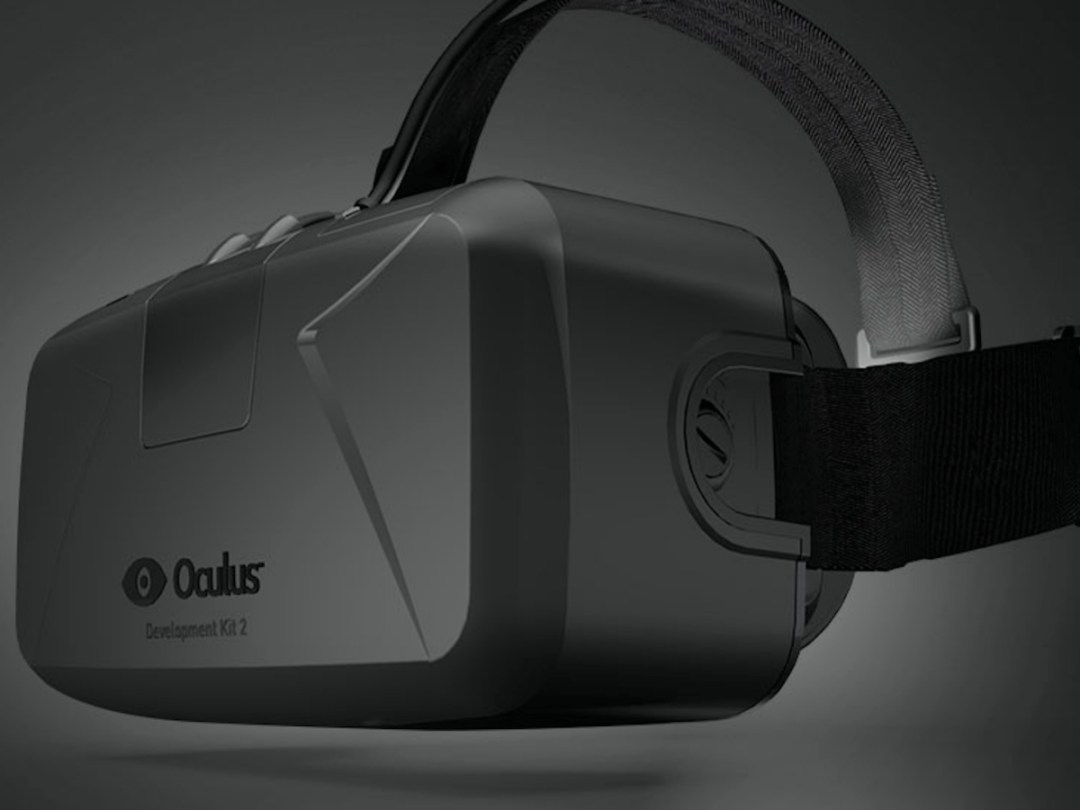 A recent rumour about Samsung pursuing its own mobile-friendly virtual reality headset didn't sound terribly reassuring, but now it seems that Oculus VR is involved—and this isn't just another Rift.
According to an in-depth report today by Engadget, its sources claim that Samsung and Oculus are working together on a VR headset that will utilize a Samsung smartphone as the display.
You'll plug in the phone via a port and slot it into the unit, effectively making it the screen that you'll peer into while wearing the thing. Plus, the headset can then utilize the phone's rear camera for outside video feed.
Oculus VR is said to be providing early use of its mobile SDK, along with interface design help, while Samsung in return is allowing Oculus use of its next-generation OLED displays for the Oculus Rift (pictured above), which will continue on as a PC-centric headset.
While the Rift is very much gaming-focused, Engadget claims that Samsung's headset aims broader. It will allow for gaming and interactive experiences, but it's also designed as an up-close-and-personal media player, with movements and voice commands used to get around. A gamepad for more intensive play experiences may or may not be bundled with the headset itself.
Developers are reportedly working with the Galaxy S4 right now, but the consumer model will likely require the S5 or an even newer device. Still, there's no release target at this point, and the software is said to be very early—so it may be some time before we're jamming mobile games, apps, and media into our faces.
[Source: Engadget]
READ MORE: Consumer Oculus Rift may track your hands as well as your head