Samsung Galaxy Altius smartwatch to tackle Apple's iWatch?
Leaked screenshots of an entirely new member to the Galaxy family nod to a smartwatch offering from Sammy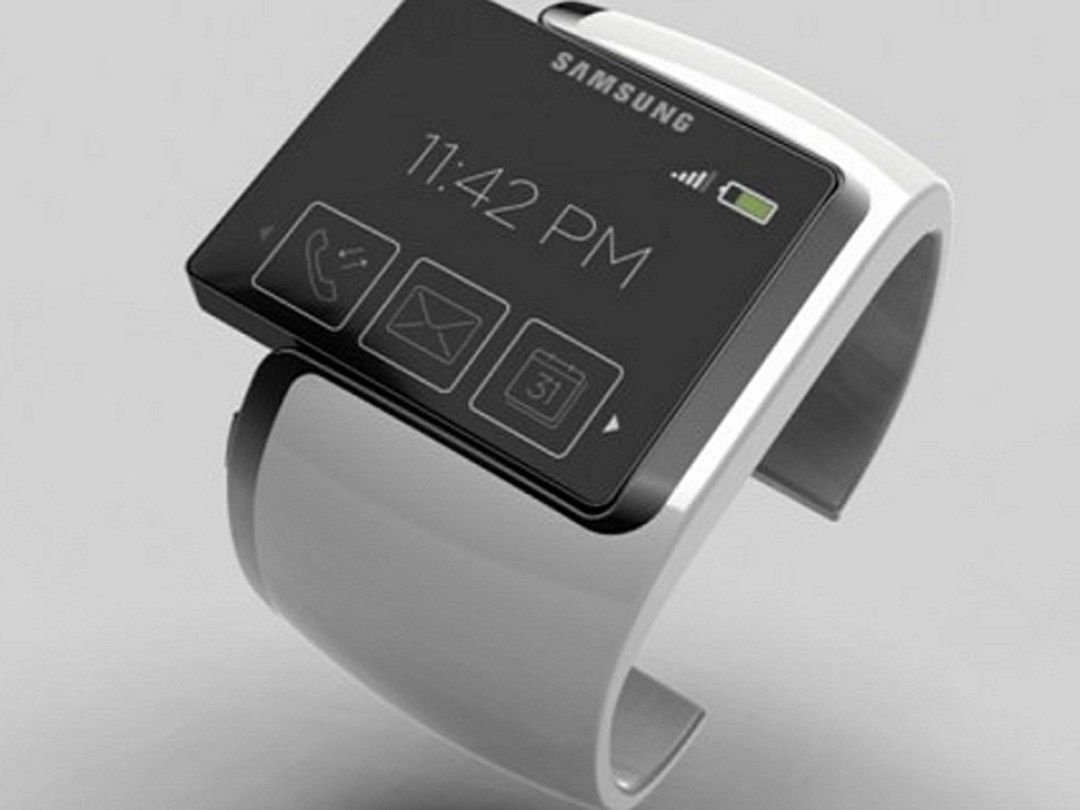 With the Apple iWatch – and possibly a Google Smartwatch – in the works, Samsung is reportedly stepping in with its own wrist-based computer – the Samsung Galaxy Altius. That high-falutin name is Latin for higher, and Sammy will certainly be hoping that its offering will soar above its rivals.
Leaked screenshots (below) show off the smart watch's AltiusOS – which could indicate a bespoke OS, rather than an Android-based offering. The use of tiles and a sideswiping action suggest an operating system optimised for the wrist, as you'd expect. And based on the 500×500 resolution and a 1.5in screen – which seems common – that's a 471ppi dazzler of a display.
Assuming the Altius is for real, its release date is as yet unknown – as is whether it'll be a smartphone accessory for the upcoming Samsung Galaxy S4, or a standalone piece of kit. We'll sniff out as many details as we can at MWC 2013 and keep you posted.
Samsung Proxima concept smart watch render by Johan Loekito
You might also like
Adidas Boost and five other running trainer milestones
Cigarette Racing and AMG build world's fastest electric boat
Sony PlayStation 4 controller shown in leaked pic