Samsung Galaxy Note 4's UK release delayed by a week
Some bad news: the phablet's now going on sale 17th October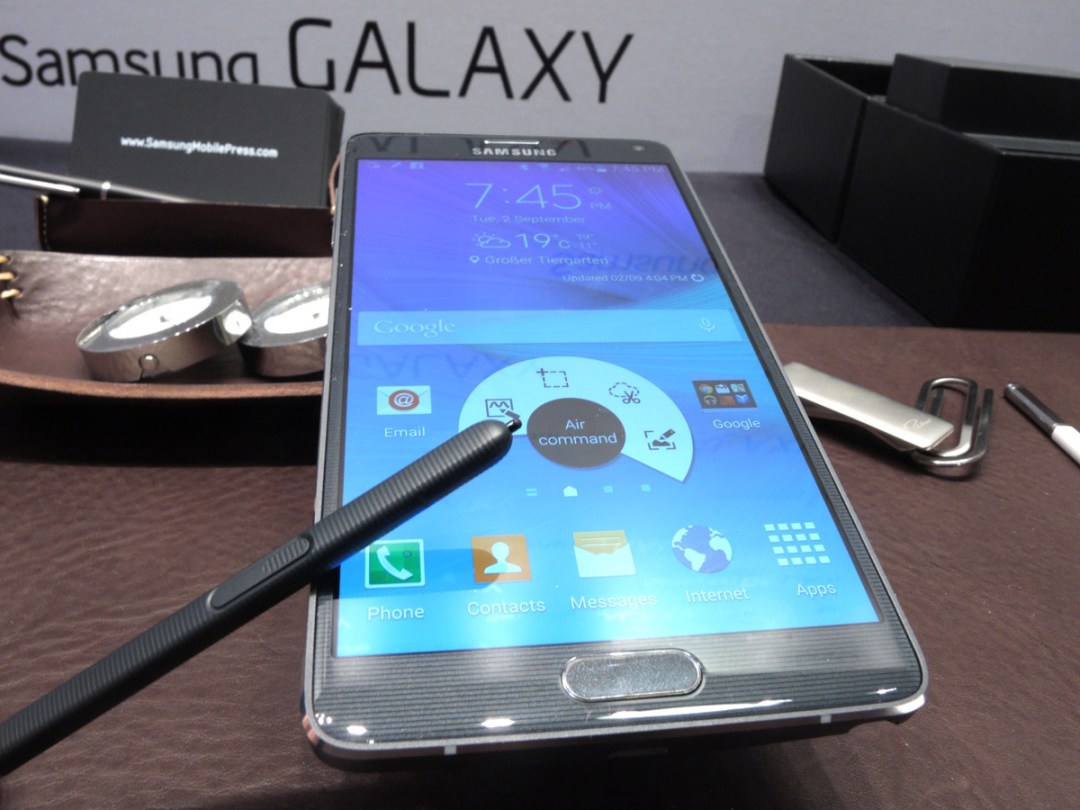 Samsung UK has announced a minor delay in the release of the Galaxy Note 4 phablet.
The Note 4 was originally due to go on sale on 10th October, but owing to "amazing interest and demand" the company has decided to push it back a week, making the UK launch coincide with the US launch: 17th October.
Note the delay
While a mere seven days isn't much in the grand scheme of things, you can't help but feel a little sorry for those who pre-ordered the Note 4 on day one. By the time it arrives, they'll have been waiting a month for their new phone.
You can read our initial thoughts on the Samsung Galaxy Note 4 in our hands-on preview – and you can expect a full review very soon.
[Source: Samsung Mobile UK Twitter via TechRadar]