Samsung Galaxy S3: Vodafone pre-order available
The new flagship Android phone is available for free on a £41-per-month contract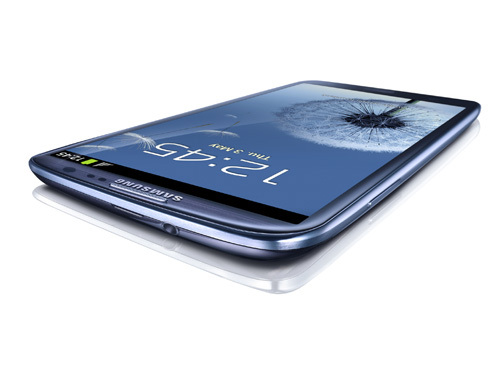 Vodafone has announced that the Samsung Galaxy S3 is now available for pre-order, and for a limited time you can get the 16GB handset for free on a 24-month £41 price plan – which includes 2GB of data.
The plan also features 2GB of BT Openzone Wi-Fi data, unlimited texts and 900 minutes of calls, as well as 100 free downloads from Vodafone Music (25 in each of the contract's first four months).
You can also pre-order the 32GB version on a £46 price plan, with much the same tariff but 1,200 minutes of calls. The Samsung Galaxy S3 is available in Marble White and Pebble Blue finishes.
Assassins Creed III trailer revealed
HP Envy 14 Spectre video review
New video! Renault Twizy test drive