Samsung Galaxy S4 Active leaks
The first Galaxy S4 variant is a tough cookie, with a hardened waterproof shell covering a sensitive quad-core interior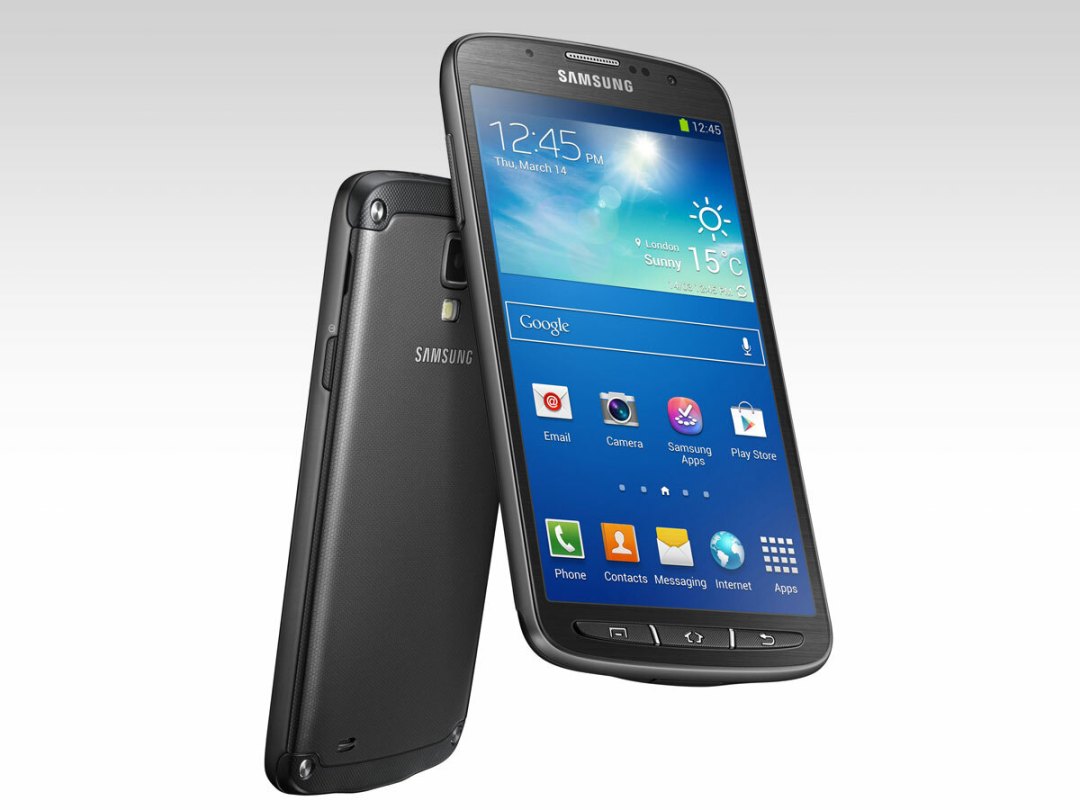 Rumours that Samsung is prepping a ruggedised version of the Galaxy S4 have been circulating for a while now –  and now the Samsung Galaxy S4 Active has been revealed to the world in these leaked photos.
This new version of the Galaxy S4 comes with a beautiful metallic body, sporting physical buttons – and going by the flaps covering its ports, it's likely to be waterproof and dustproof, too. Specs include a quad-core 1.9GHz chip, 5in 1080p screen (though reports of a 480ppi pixel density point to a smaller display), and an 8MP camera – a step down from the Galaxy S4's 13MP snapper.
The phone was recently showcased in Croatia, so expect offical details to follow soon. Look out, Sony Xperia Z – there's a new challenger in town.
[via GSMArena]