Samsung Galaxy S4 Black: a taste of things to come with the S5?
New edition of Samsung's flagship phone features a faux-leather case that could be retained by its successor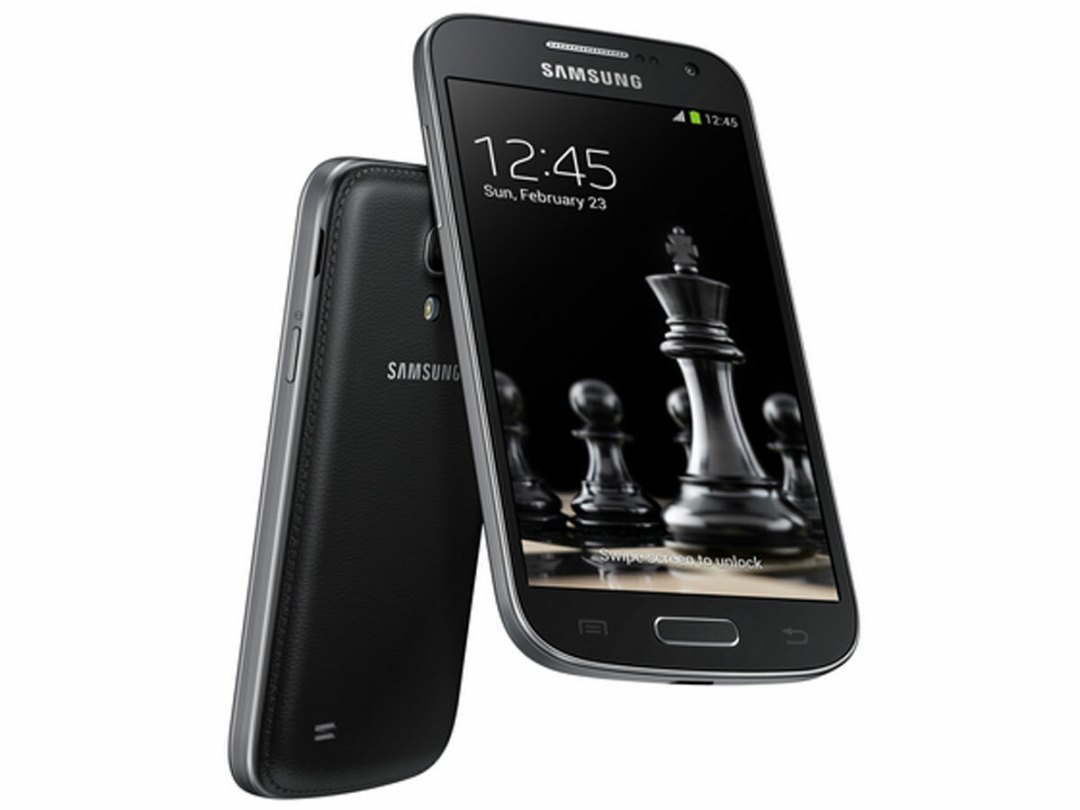 The Samsung Galaxy S5 may be scant weeks away, but the company hasn't finished with its predecessor just yet. Samsung has just unveiled the Galaxy S4 Black Edition – and it may provide a clue to the design language of the S5.
The S4 Black Edition features a faux-leather case (black, naturally) that echoes the one seen on the Galaxy Note 3, Galaxy Note Pro 12.2 and newly-announced Galaxy Note Neo.
READ MORE: Samsung Galaxy S4 review
It's fair to say Samsung has a fetish for leather (or leather-look textures) at the moment, and we wouldn't be at all surprised to see that trend continue when the company pulls the wrappers off the Galaxy S5 on 23rd February. While there's definitely a whiff of naffness about faux leather, Samsung's use of glossy plastic on the original S4 model came in for an awful lot of criticism too. And the faux leather texture doesn't attract scratches as easily as a smooth plastic, metal or glass back.
The Samsung Galaxy S4 Black has only been officially announced in Russia thus far, but we'll let you know if it turns out to be UK-bound too.
[Via: Crave]

READ MORE: Samsung Galaxy S5 preview