Samsung Galaxy S4 features Dual Camera shooting mode
Samsung has crammed a lot of camera functionality into the Galaxy S4 including dual video capture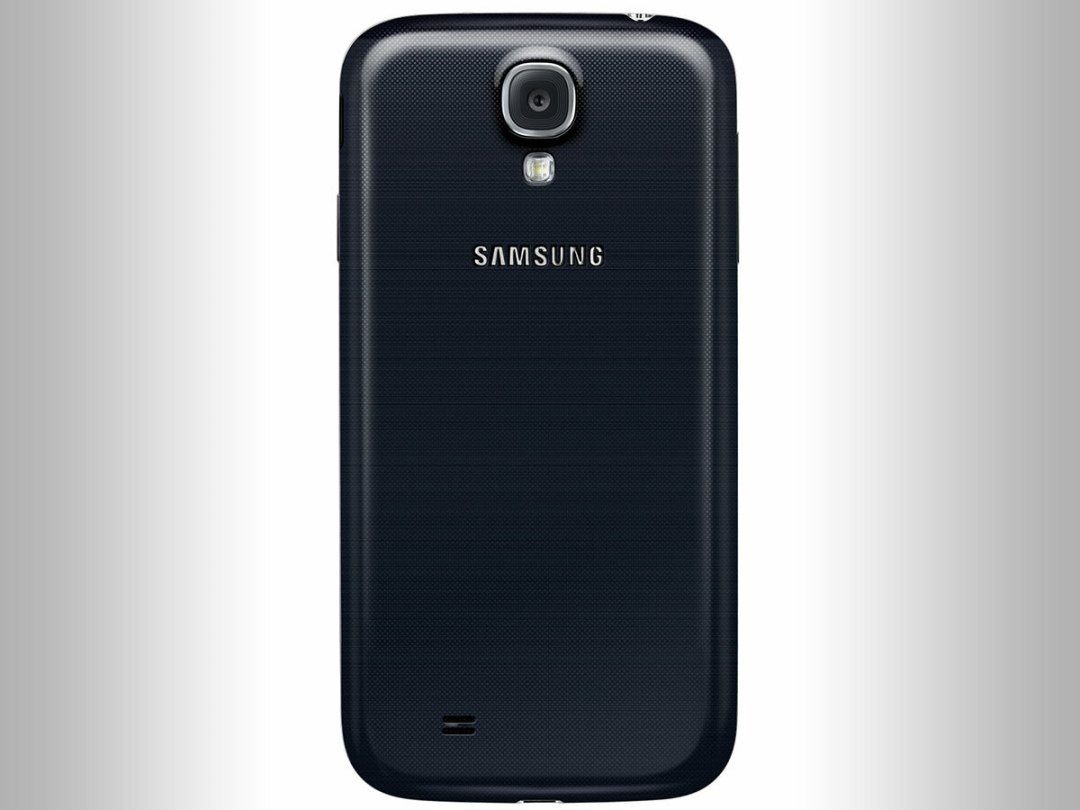 While you could rightfully accuse Samsung of re-hashing a plastic polycarbonate shell and filling it with fancy new internals, the Galaxy S4's camera is one of the more impressive areas we can appreciate.
Besides having an impressive 13MP Auto Focus snapper, the Galaxy S4 has a number of shooting modes we've yet to see on any other smartphones. Sound & Shot, for example, lets you record a sound clip of up to nine seconds as you take a picture. Dual Shot allows you to take photos using the 2MP front and 13MP rear cameras at the same time – cleverly, the Galaxy S4 can do the same dual trick with video so you could, in theory, record video of yourself with the front-facing camera while filming an interviewee using the rear-facing camera.
Drama Shot mode lets you view snaps in a continuous time-lapse, while a new Story Album feature mines your SNS posts, memos, weather info and location data to create a personalised photo timeline, based around special occasions like birthdays and holidays. Samsung's teamed up with Blurb to let you order up your Story Album in physical form, too.
There are also a number of new features such as merge that can stitch two images taken by both cameras at the same time into one, or you can select a number of effects including Postage Stamp, a way of putting a cheesy-looking postage stamp image on screen, or Cinemagram – which creates animated GIFs.
To get your paws on a Samsung Galaxy S4, you will need to wait until April 26th. Best startsaving those pennies.
You might also like
Opinion – Samsung's marketing muscle will ensure the success of the Galaxy S4
Watch the Samsung Galaxy S4 launch livestream