Samsung Galaxy S4 getting physical home button but no stylus
The latest rumour says that Samsung won't ship its new flagship phone with an S-Pen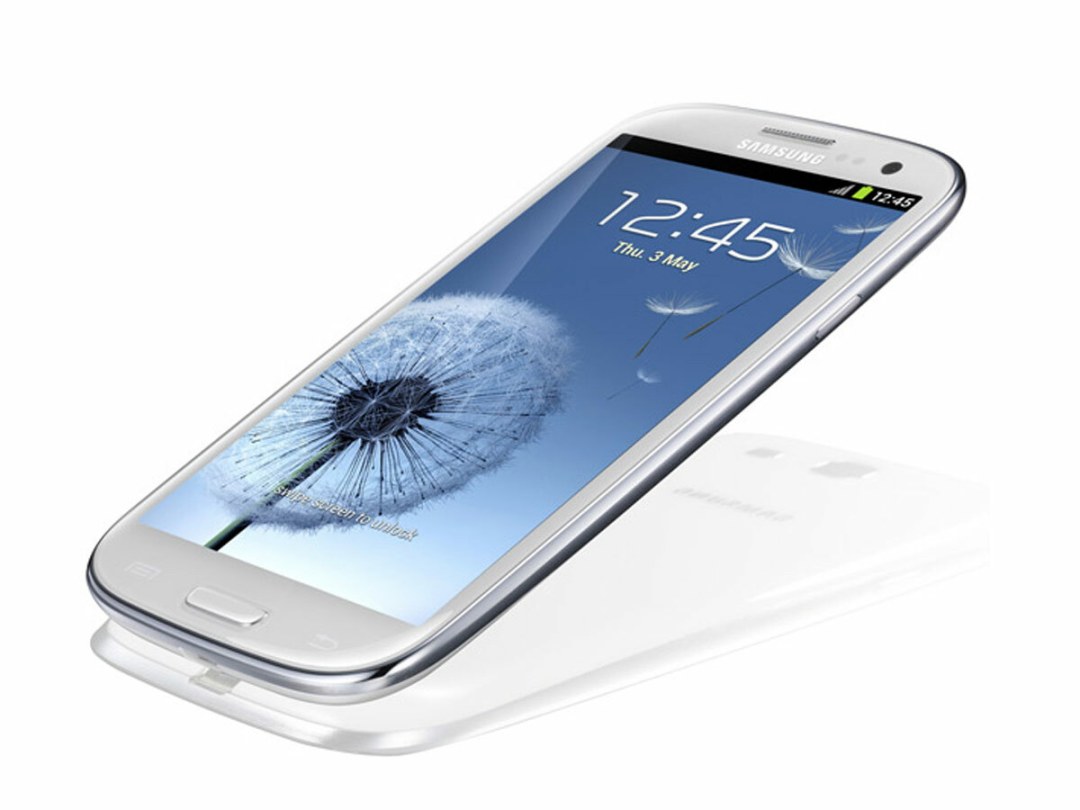 Good news for people who like physical home buttons, bad news for people who like styluses: according to a report, the Samsung Galaxy S4 will have the former but not the latter.
Korean site D Daily says that the Galaxy S4 will feature a proper, pressable home button alongside the now-standard set of Android touch keys. Leaked images of the device had suggested that this wouldn't be the case – but of course as with all leaked images of as-yet unannounced devices, they may well have not been the real deal.
There has also been talk of Samsung bundling the Note and Note 2's S-Pen "smart stylus" with the Galaxy S4, but D Daily says that won't be the case. The phone's screen will instead feature "non-contact gesture", they say, which allows the user to "touch" icons without actually touching the screen, but just by moving their fingertip close. This would obviously need to be carefully designed and only activated at certain times (well, imagine trying to type an email using this technology).
The Samsung Galaxy S4 is set for a March unveiling, and it's thought the Android phone will go on sale in April.
[via D Daily]
You might also like
Samsung Galaxy S4 rumour round-up
Apple again rumoured to be buying luxury TV brand Loewe
5 things we want from the Apple iWatch
Self-repairing computers are here