Samsung Galaxy S4 shown off in leaked photos
The clearest shots we've seen of Samsung's next flagship phone pop up hours before its launch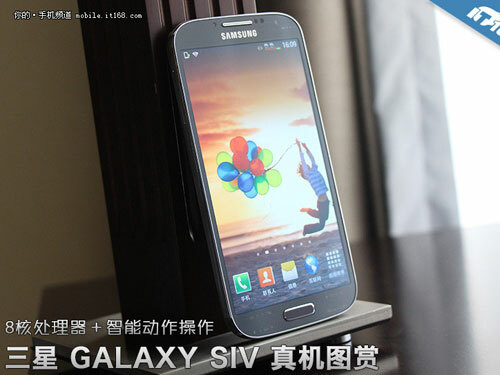 Samsung is launching the Galaxy S4 later on today, but a Chinese site has spoiled the surprise somewhat by publishing photos of the phone.
Assuming these are genuine shots and not incredibly convincing fakes, the Samsung Galaxy S4 appears to look a lot like its predecessor the S3. This white model sports a sort of speckled finish on the plastic parts of the body, however.
The text blurb accompanying the photos says the Galaxy S4 has a 4.99in screen and eight-core chip (no surprises there, given what we've been hearing), and that it's 7.7mm thick and weighs 138g.
Find out if these photos are the real deal this evening, when we'll be reporting on Samsung's New York launch event live and direct. In the meantime, whet your appetite by perusing our round-up of all the S4 rumour stories so far.
[Mobile.it168 via CNET]
HTC One dethrones Sony Xperia Z to become Stuff's number one smartphone
New video! Essential skiing and snowboarding gadgets for 2013
Breathometer turns your phone into a breathaliser