Sky 3D launching 3 April
Sky has confirmed its Sky 3D service will launch on 3 April, with the Premier League clash between Manchester United and Chelsea.Following on from its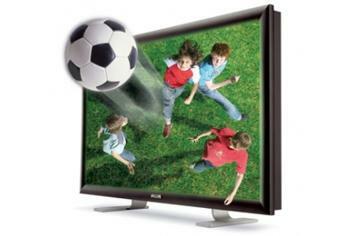 Sky has confirmed its Sky 3D service will launch on 3 April, with the Premier League clash between Manchester United and Chelsea.
Following on from its preview in January with the Arsenal vs. Manchester United game, the service has signed up more than a thousand pubs and clubs across the UK and Ireland.
Following the service's launch on 3 April, Sky has said it will show at least a further five Premier League games before the season ends on 9 May, as well as the Coca-Cola League play-offs at the end of May.
But it won't just be football. From launch, the service will include a range of movies, documentaries and arts content during selected hours of the day, which will also be available to residential customers.
Sky will be compatible with all the 3D TVs coming to market over the next few months, and if you're on the top Sky package with HD, you'll be able to get the service for free.
Will you be searching out a local with 3D on the 3 April? Give us your thoughts below.